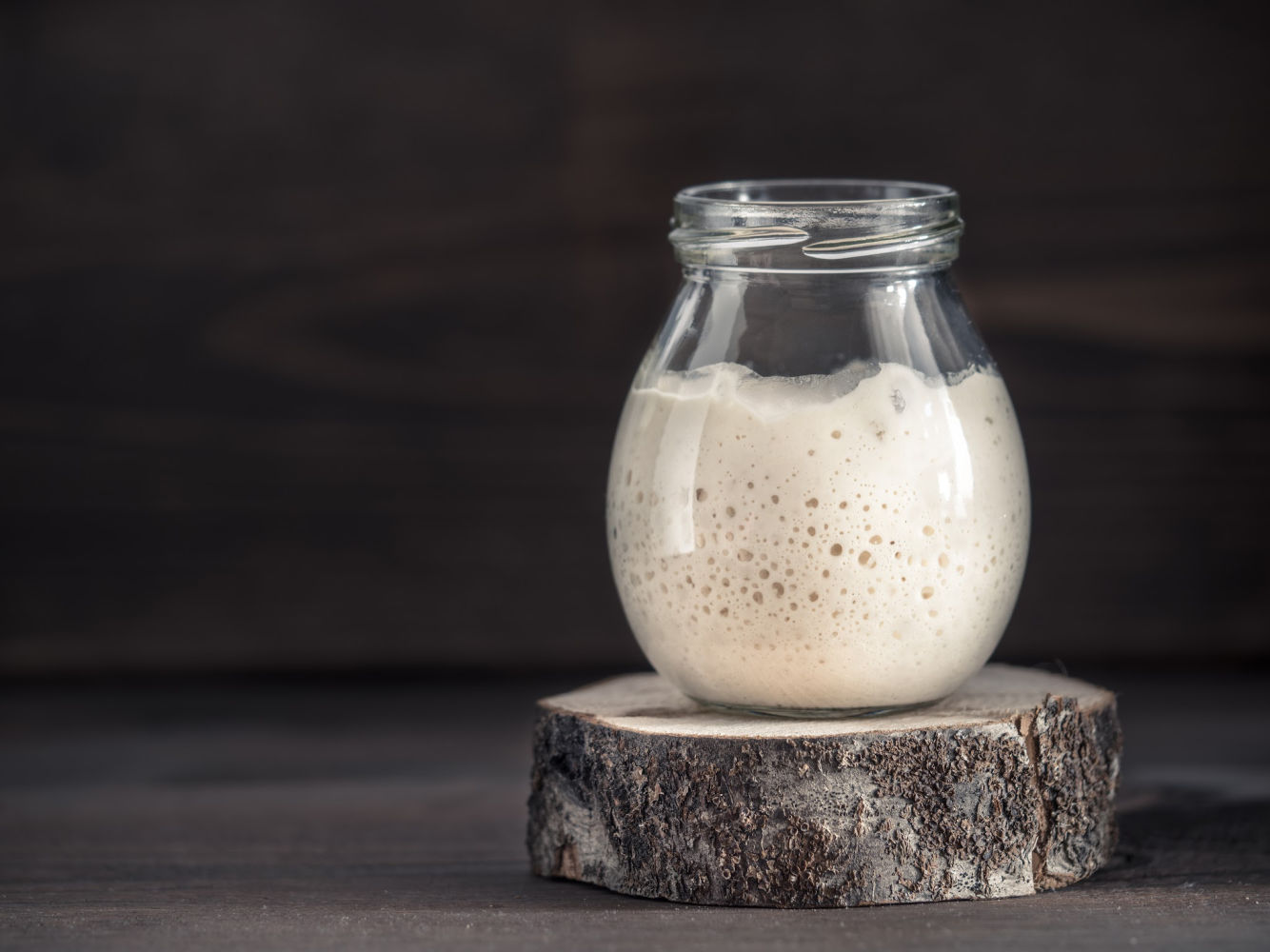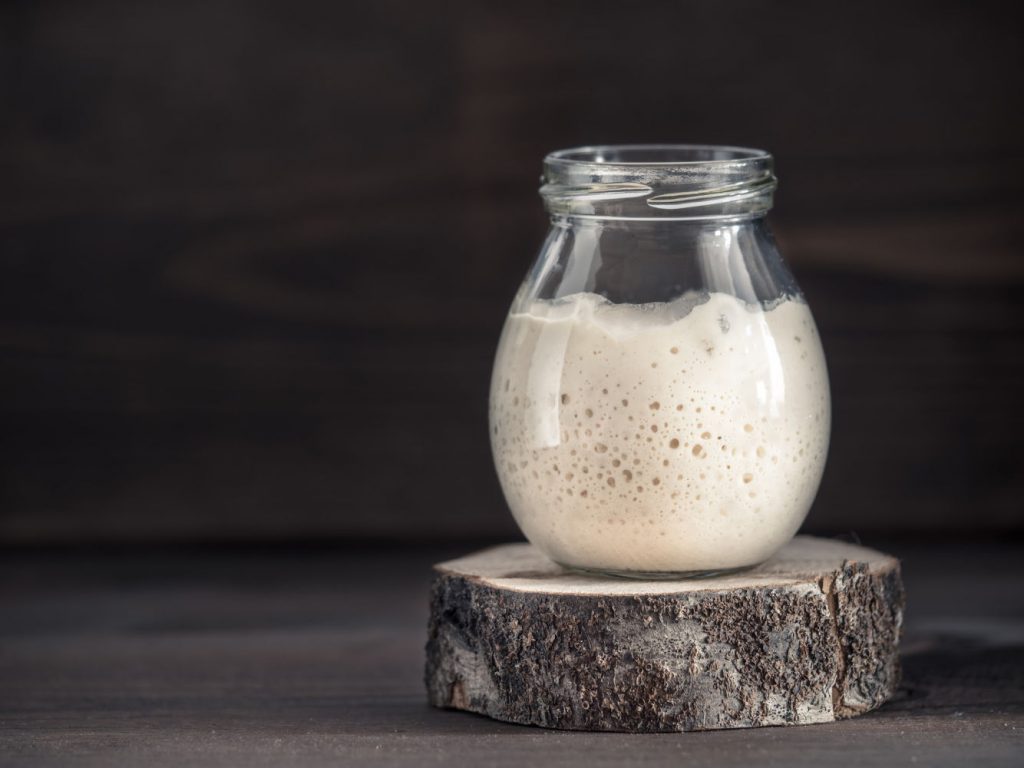 Wondering if you can use a traditional sourdough starter in lieu of Amish Friendship Bread starter in any of our 200+ recipes? Wondering what the difference is between a regular sourdough starter and an AFB starter?
I'll take the second question first: in a nutshell, a sourdough starter is made of flour and water, and an Amish Friendship Bread starter is made is flour, sugar, and milk. An Amish Friendship Bread starter also uses commercial yeast to kick it off (unless you received your starter from a friend), whereas a traditional sourdough starter does not (if you want to use yeast to kick of your sourdough starter, check out my Easy Sourdough Starter recipe).
For the first question — can you substitute your sourdough starter for AFB? The answer is YES, but there are some caveats. You'll want to experiment in the beginning, but once you've done it a few times, you'll know what works for you (and what doesn't).
Read This First
These are general guidelines for substituting 1 cup regular sourdough starter for 1 cup Amish Friendship Bread starter. Please remember that each recipe (and each starter) is different, so results may vary between kitchens and home bakers. Please note that the recipes in the Friendship Bread Kitchen are written primarily for Amish Friendship Bread starters, which is a sweet sourdough starter. You can adapt most of the recipes to accommodate a traditional sourdough starter, but I recommend taking notes and trying a starter swap with a simple recipe at first, like the original cinnamon-sugar Amish Friendship Bread.
Whenever anyone wants to substitute an ingredient in a recipe, my recommendation is this: make the recipe at least once as it is written. Some swaps are no brainers, but others could affect the final result. This means that, yes, you might want to consider starting an Amish Friendship Bread starter so you'll know how to compare the two different starters in a recipe. The good news is, you can do that easily from your existing sourdough starter.
Recipes succeed due to a careful balance of ingredients, time and temperature. When you start to tinker with any of these elements, you risk a recipe not turning out as you had hoped.
If you're ready to try a recipe in the Recipe Box and have a sourdough starter on hand, here are a few things to keep in mind.
Hydration Levels
Amish Friendship Bread starter is at 100% hydration, sometimes higher, never lower. If using a sourdough starter in place of an AFB starter, you'll either use discard or a sourdough starter that's just been fed at 100% hydration. Anything lower than 100% will be too thick for most recipes here, and you'll need to adjust the liquid ingredients to compensate. Your starter should be pourable like a thick batter, but not runny.
An exception to this might be any of the more traditional sourdough loaves which may benefit from a lower hydration (more flour to liquid) starter. Experiment to find the right hydration for these recipes.
Sugar/Sweetness Factor
Amish Friendship Bread starter is sweeter than a traditional sourdough starter. The regular addition of milk and sugar helps feed the yeasts in the starter and also lends a mild, tangy sweetness to most recipes. Since a traditional sourdough starter contains no added sugars, you'll need to adjust the sweetness factor for each recipe.
Recently Fed vs. Discard
For best results, use a starter that has just been fed, but you can also use your sourdough starter discard to make pancakes, waffles, cookies, crackers, most cakes, and breads that don't require a rise.
Here are a few recipe categories that use 1 cup of Amish Friendship Bread starter:
Make an Amish Friendship Bread starter from your sourdough starter
If you'd like to make more recipes in my Recipe Box on a regular basis, consider making an Amish Friendship Bread starter from your sourdough starter. A lot of home bakers keep both on their counter, and it's easy to get one going. Plus, it's super easy to freeze Amish Friendship Bread starter or put on hold.
Tutorial – Making an Amish Friendship Bread Starter from a Regular Sourdough Starter
Learn how to convert your regular sourdough starter to delicious Amish Friendship Bread starter.
Check out this recipe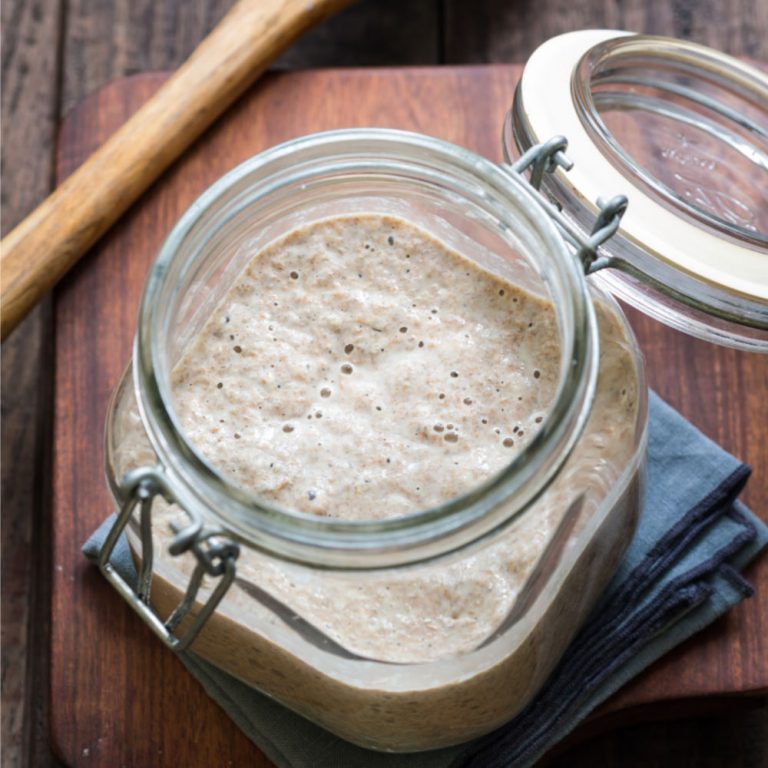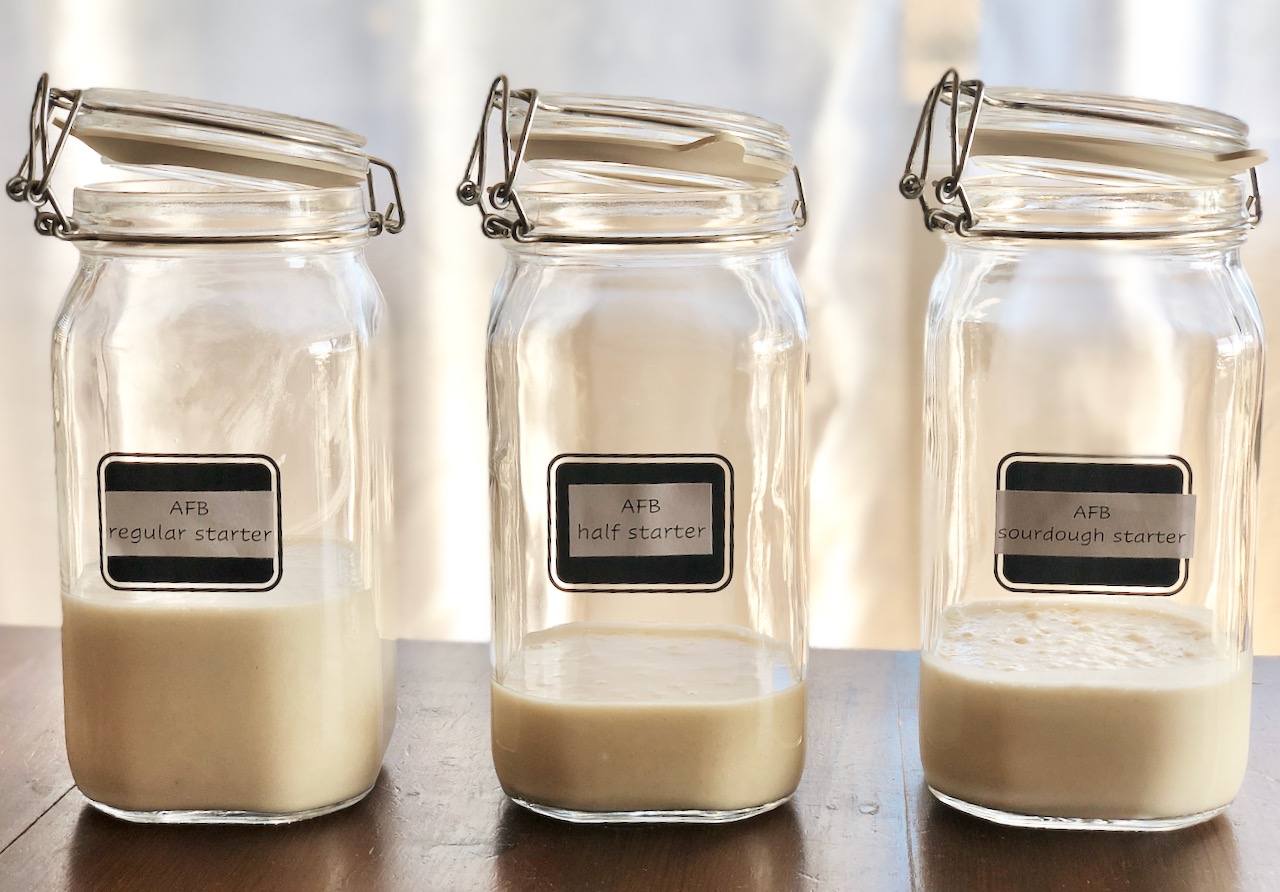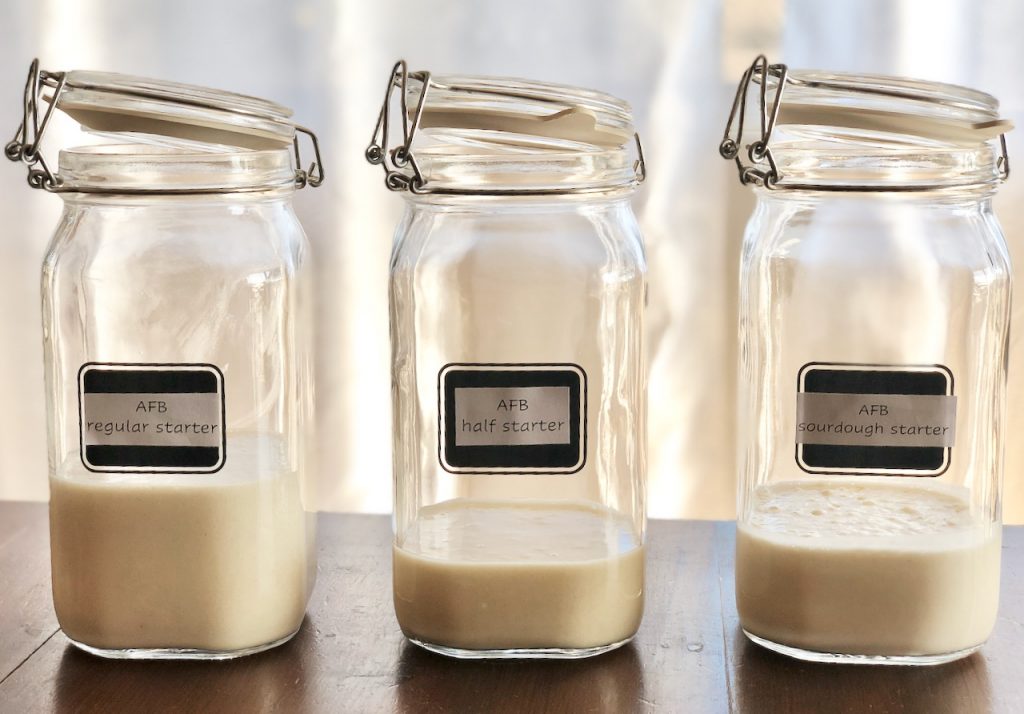 Resources: