Wondering how often you should feed your starter? Maybe you have one cup on your counter, maybe even two or three. Maybe your kitchen is cool, or maybe it's warm and toasty. Because every starter — and every kitchen — is different, the instructions for maintaining your starter may need to be tweaked to your circumstances.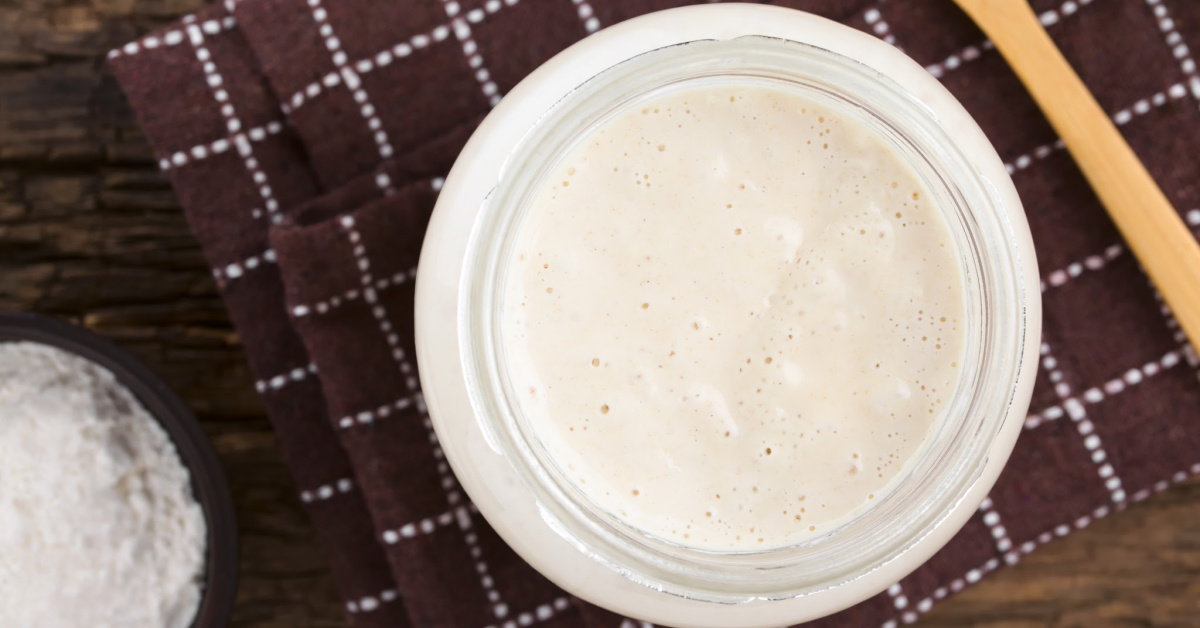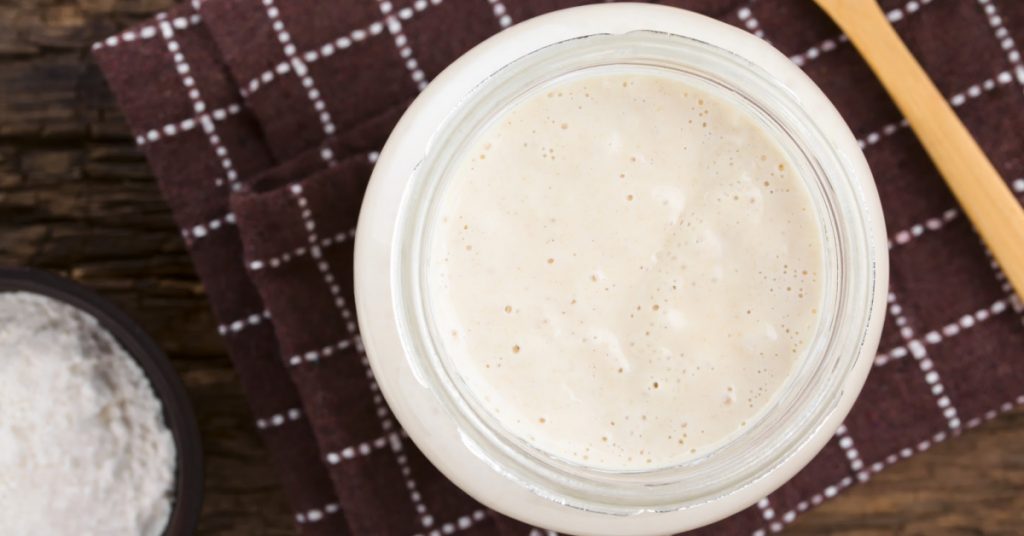 When it comes to sourdough starters, including Amish Friendship Bread starters, there's ONE RULE you must abide by.
If your starter is hungry, feed it.
This means that, yes, sometimes you might be feeding your starter off schedule. If your kitchen is warm, it means you might be feeding it A LOT. especially traditional sourdough starters which may sometimes need to be fed daily.
Sticking to a schedule means that your starter might go hungry. Like kids that go through growth spurts, sometimes you have to give them a little more.
If you used commercial yeast to start your starter, expect that your starter will be super active in the beginning. It'll have a voracious appetite, which means more feedings. Once it finds its groove, things will slow to a more comfortable pace.
The general rule of thumb is a 1:1:1:1 feeding ratio. For example, one cup of Amish Friendship Bread starter needs to be fed 1 cup flour, 1 cup sugar, and 1 cup milk.

Friendship Bread Kitchen
Note: If you're making a traditional sourdough starter (without milk or sugar), one cup of traditional sourdough starter needs to be fed 1 cup flour and 1 cup water.
If you have more starter than you need, consider feeding it and then freezing the excess.
If your starter is especially runny or watery, you probably need to increase the amount of flour in your starter. If you've been baking with me for a while, you should have an idea of what your starter should be like. I know my starter is in good shape when it feels like a cake batter, has some bubbles, and no hooch.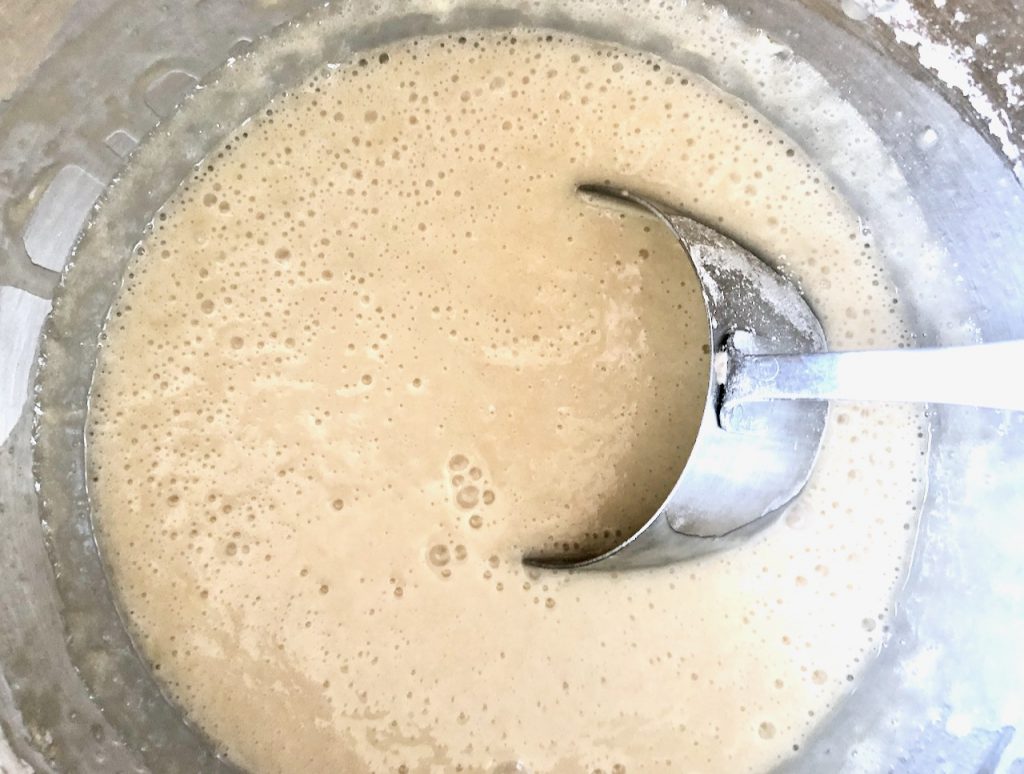 If your starter is thin, flat, bubble-less, and/or starting to separate, it's time to feed it. This usually happens to neglected starters or starters that are in warm kitchens who quickly metabolize the sugars after each feeding.
In general, feeding your starter on Day 6 and Day 10 should be sufficient (again, make sure you are feeding at the proper ratios). If you are taking starter from the fridge or freezer, you may need to give it a feeding before you use it, just to make sure it's not hungry.
To learn more about maintaining a healthy starter, check out this post: Maintaining a Healthy Amish Friendship Bread Starter.