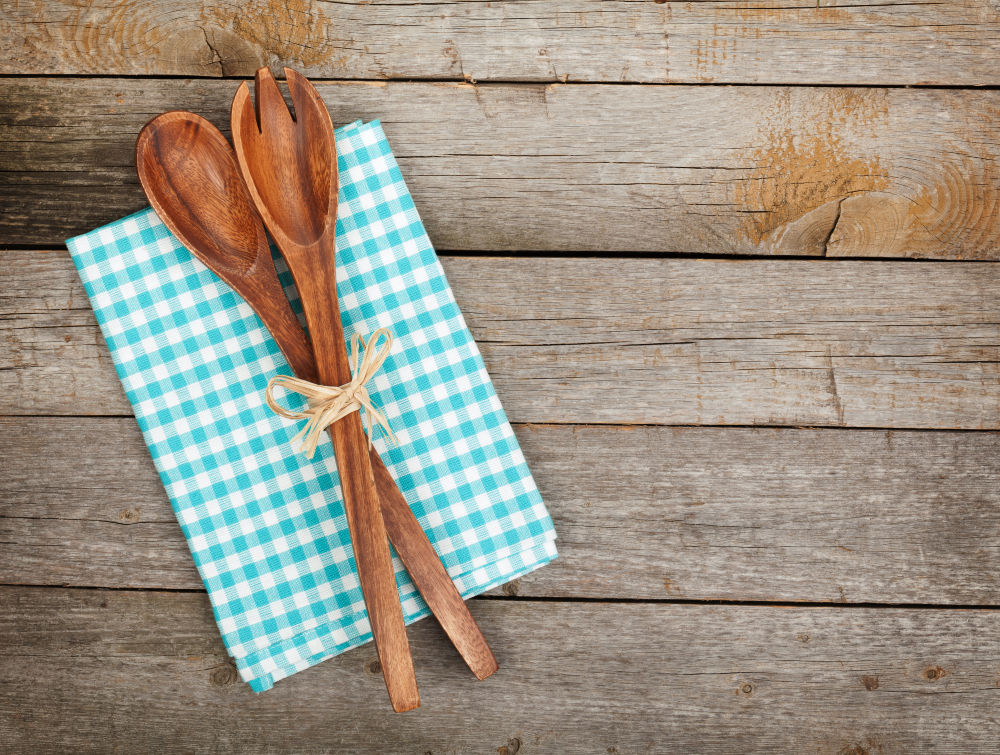 Newsletter subscribers, thank you for your answers. Your vote has been recorded. ❤️
The winner of this giveaway is Brenda Knowles, whose entry was drawn at random. Congratulations, Brenda! And thank you to everyone else who voted. I am still responding to your questions so thank you for your patience. I'm so grateful for each and every one of you.


Tell me more and be automatically entered to win
Please leave a comment below telling me what kinds of recipes or tips you'd like to see on the website. Only Amish Friendship Bread recipes or are you ready for something different? Maybe you have something else in mind. Please tell me, I'd love to know!
If there's something else you would like help with — an ingredient swap, a kitchen tip, a recipe recommendation, or a personal email hello from me with a little encouragement — please let me know as well. ☀️
One of my all-time favorite things
I love, love, LOVE theses cold-pressed bar soaps from Amish Farm Soap. They are the ONLY bar soap my family and I use, and we have tried a lot of soap! The soaps are all-natural, vegan, and non-irritating with a rich, smooth lather, and they last forever. They look rustic and crumbly when you take them out of the bag, but after one use they smooth into a luscious bar of natural goodness!
To thank you for taking the time to tell me how I can make the Friendship Bread Kitchen better, I'll choose one person at random from the qualified comments below (must be a newsletter subscriber as well) to receive a 5-pack of their amazing soap. Ends Monday, April 20, 2020, at 6:00 pm PST.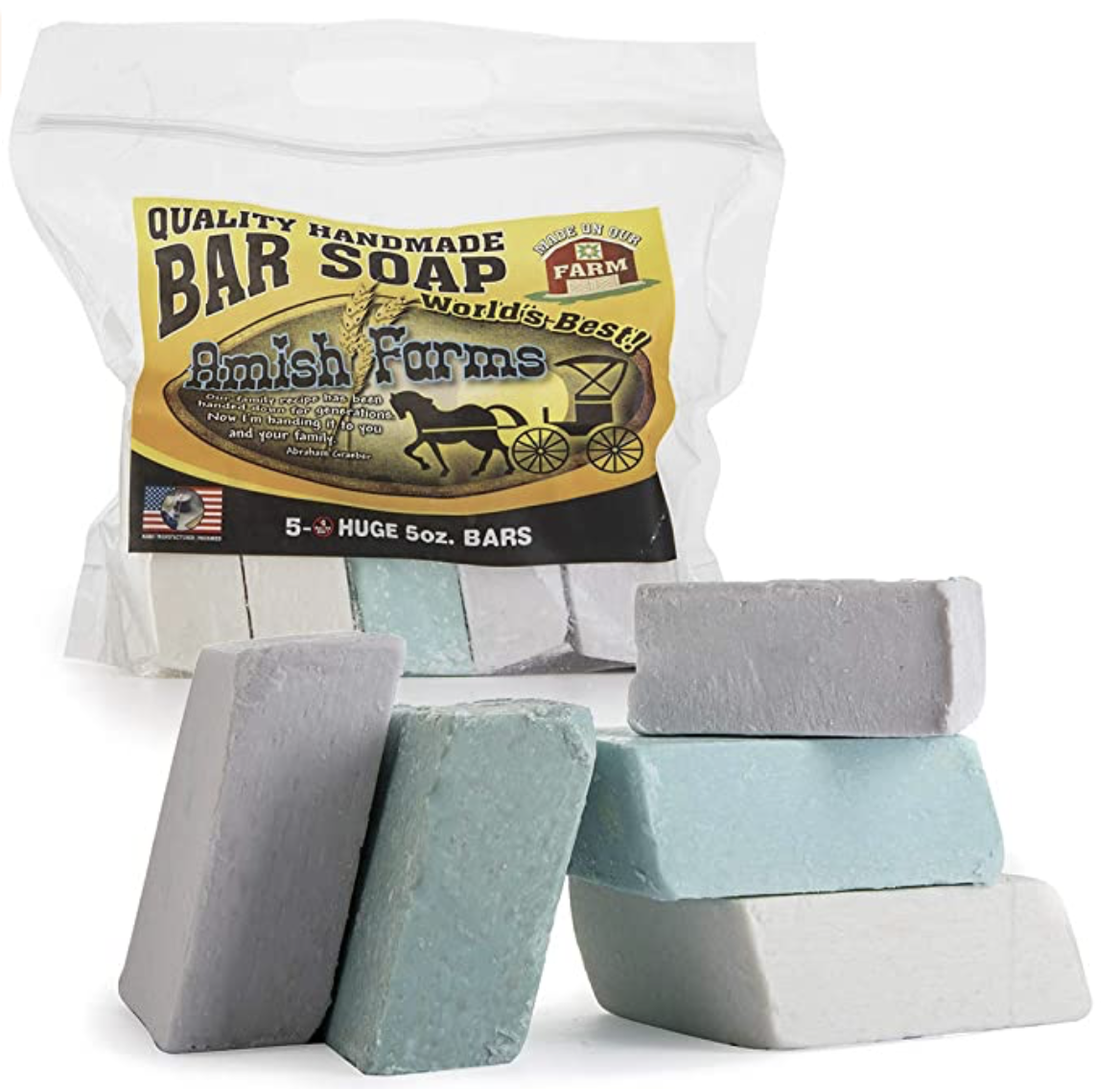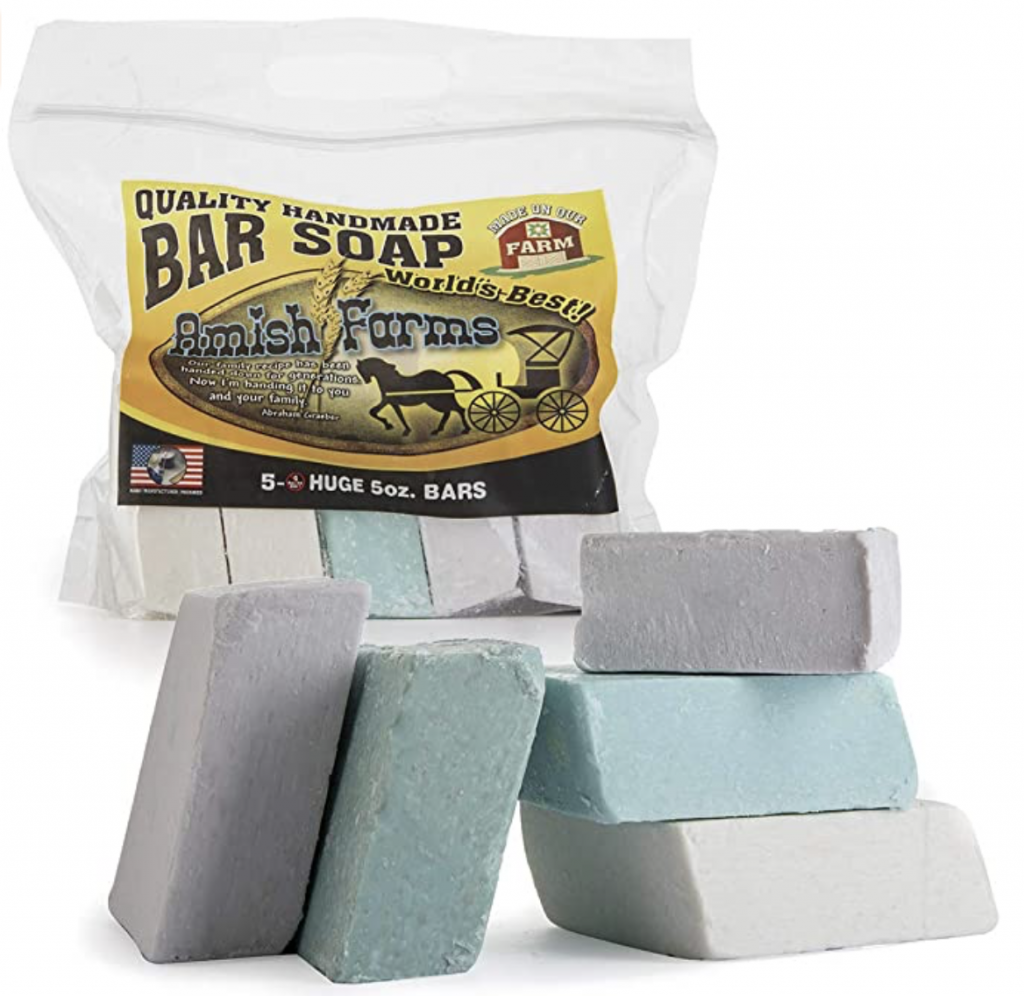 Terms and Conditions
Must be 21 or over, US resident. If a non-US resident wins, we'll figure something out. 💁🏻‍♀️