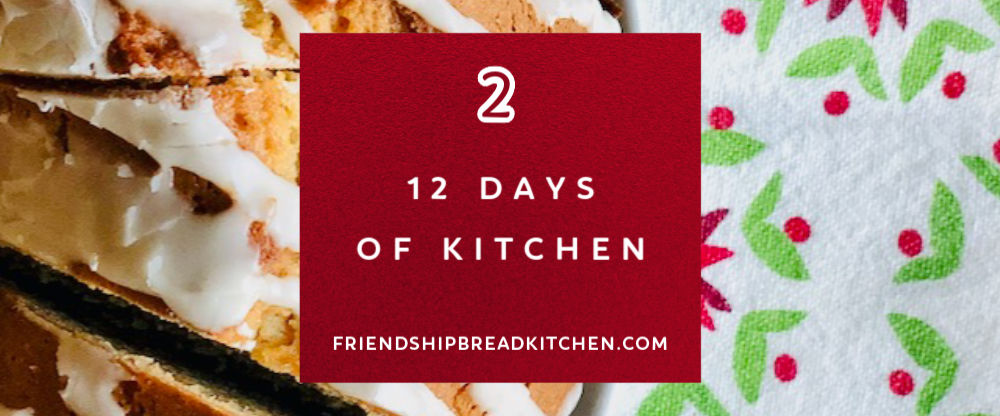 Day 2: December 9, 2019 Monday
Welcome to Day 2 of the 12 Days of Kitchen Holiday Giveaway!
Today's challenge is easy and takes us back to the basics. We always talk about Amish Friendship Bread starter as the building block for the bread (and it is), but there's another secret ingredient, too.
The Recipe
Today's featured recipe is our basic Cinnamon-Sugar Mixture. Yup, you got that right! This is the secret ingredient that makes your Amish Friendship Bread stand out from any other loaf on the bake sale table. It gives this moist bread an extra special crunch.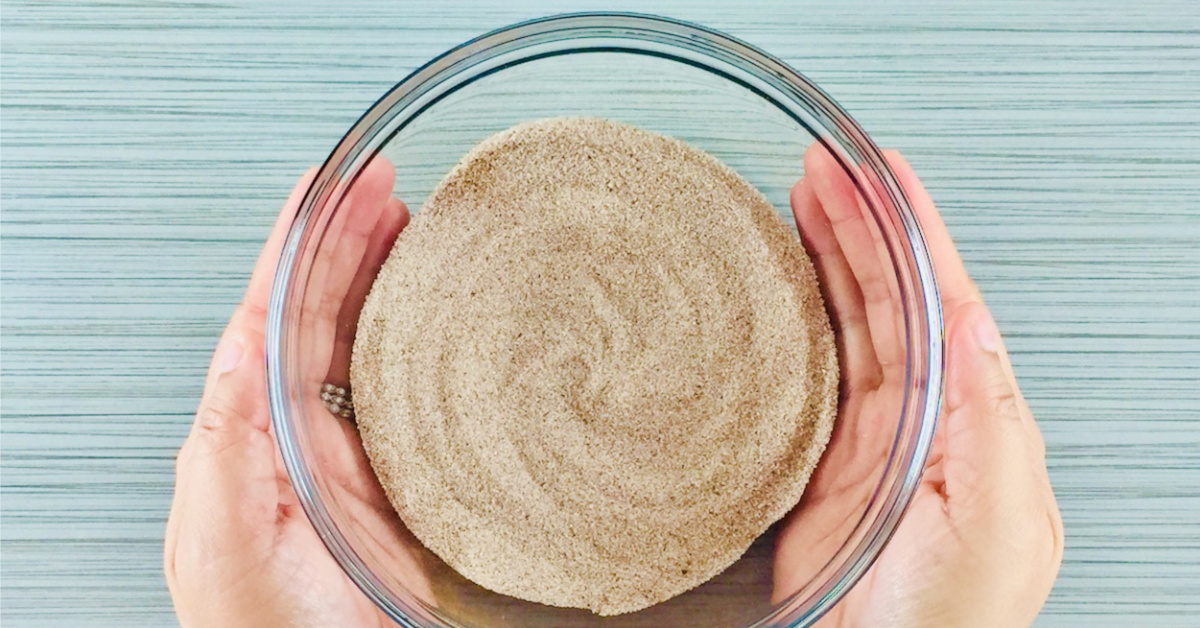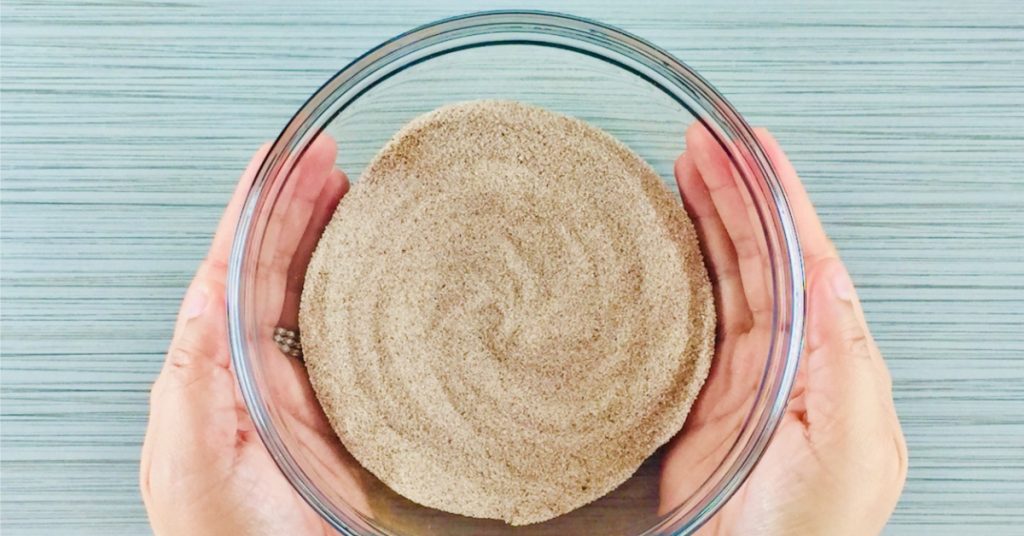 This post contains affiliate links, so if you click and/or make a purchase, the Friendship Bread Kitchen may earn a small commission at no additional cost to you.
Today's Challenge
To enter this giveaway, (1) leave a comment on the Cinnamon-Sugar Mixture post from December 9, 2019 through December 22, 2019, letting me know if you use cinnamon-sugar to dust your pans and top your bread. Yes? No? Do you use it for anything else? Do you make it in advance or store it for multiple uses? Then (2) come back here and tell me that you've left a comment there. That's all!
One winner will be drawn at random from qualified entries submitted during the dates above. US residents only. Confused? Have questions? For complete rules and guidelines, please check out my 12 Days of Kitchen Kick-off post. The winner will be posted there on December 23, 2019. Good luck!
Today's Giveaway
Since today's post is about Amish Friendship Bread basics, I'm giving away the starter storage jar I use in the Friendship Bread Kitchen, the Bormioli Rocco Fido Square Jar with Blue Lid, 67.5-ounce capacity (this last part is the most important!). It's good to have more than one on hand, and this one has large capacity to ensure you don't have spillage if you're baking on a regular basis.
Capacity 67.5-ounce
Dishwasher safe and shock resistant
BPA free, made in Italy
Want one now? Click on the link above or go here.
Don't miss a giveaway
Sign up to receive daily alerts when new 12 Days of Kitchen giveaways are live! The alerts will stop after December 23, 2019, when the winners are announced. You can also change your settings or unsubscribe at any time.
Happy holidays and happy baking!