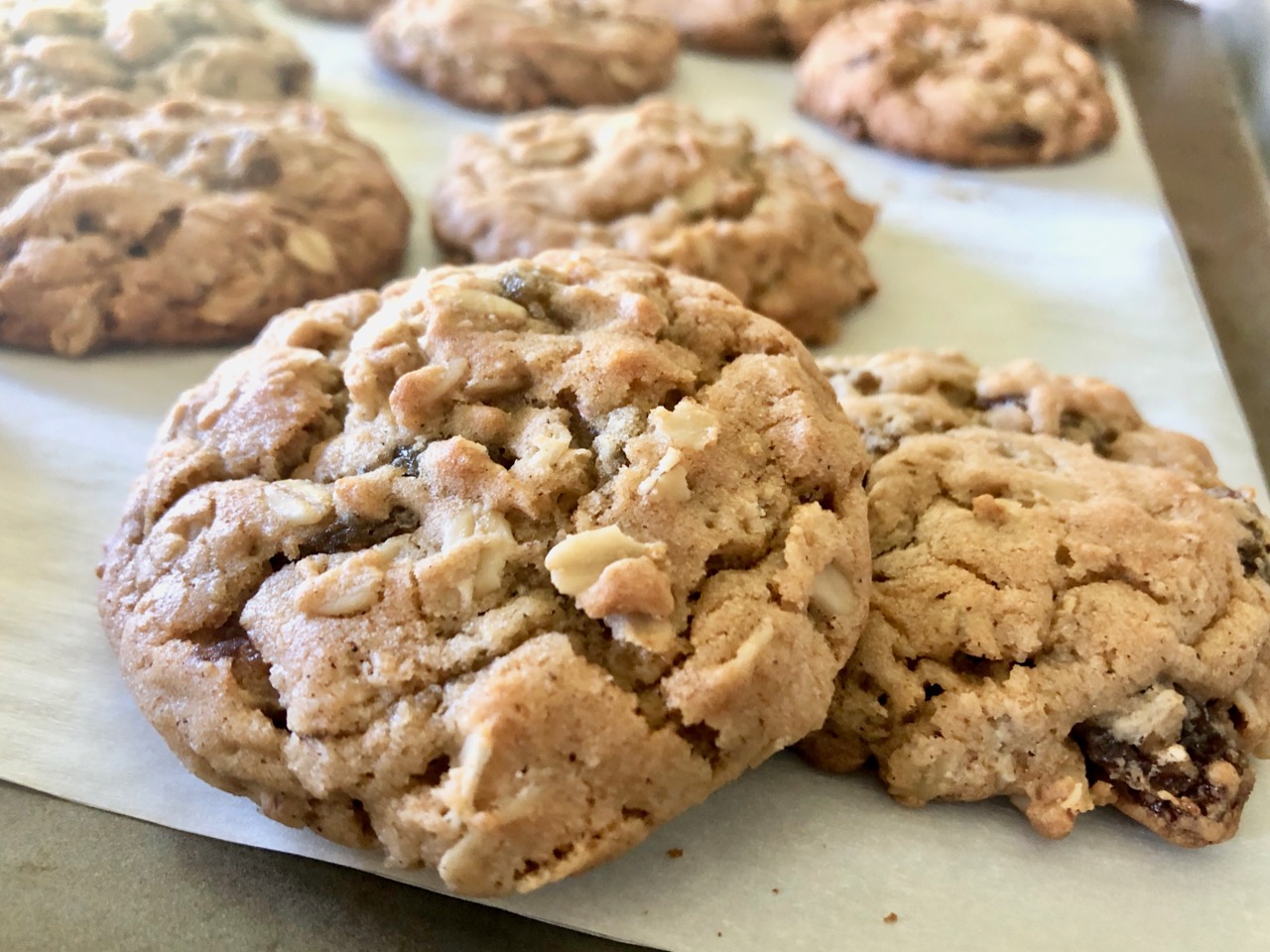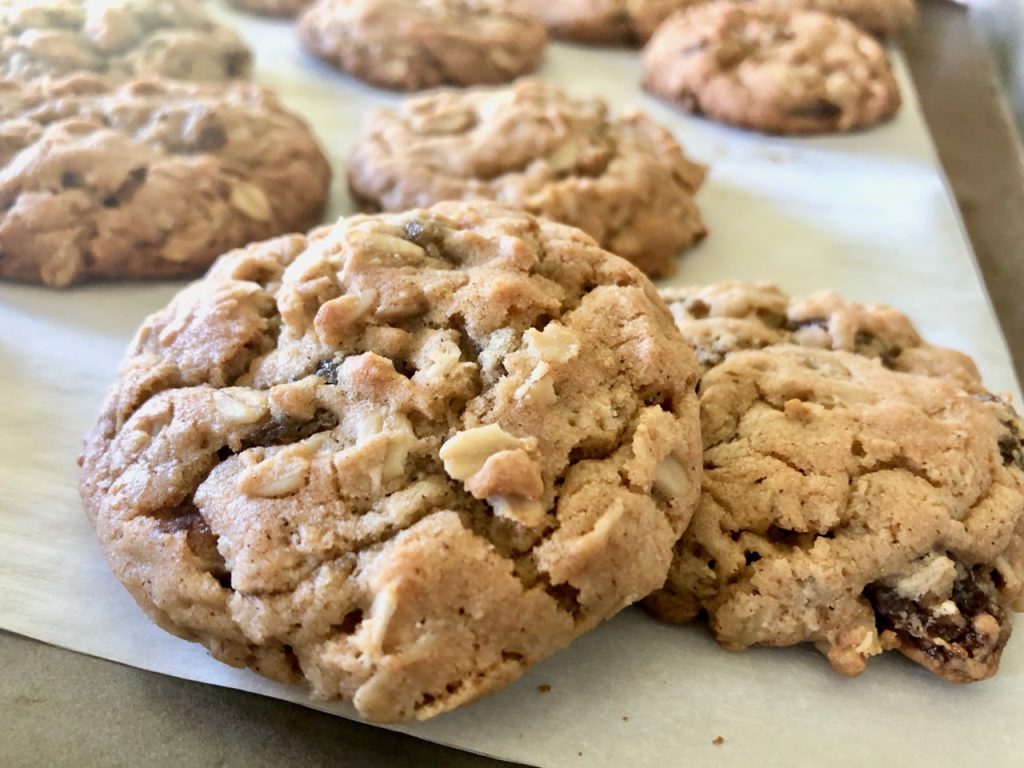 This recipe post contains affiliate links, so if you click and/or make a purchase, the Friendship Bread Kitchen may earn a small commission at no additional cost to you.
Resistance is futile, people. These chewy, perfectly sweetened, Amish Friendship Bread Oatmeal Raisin Cookies are going to be your downfall.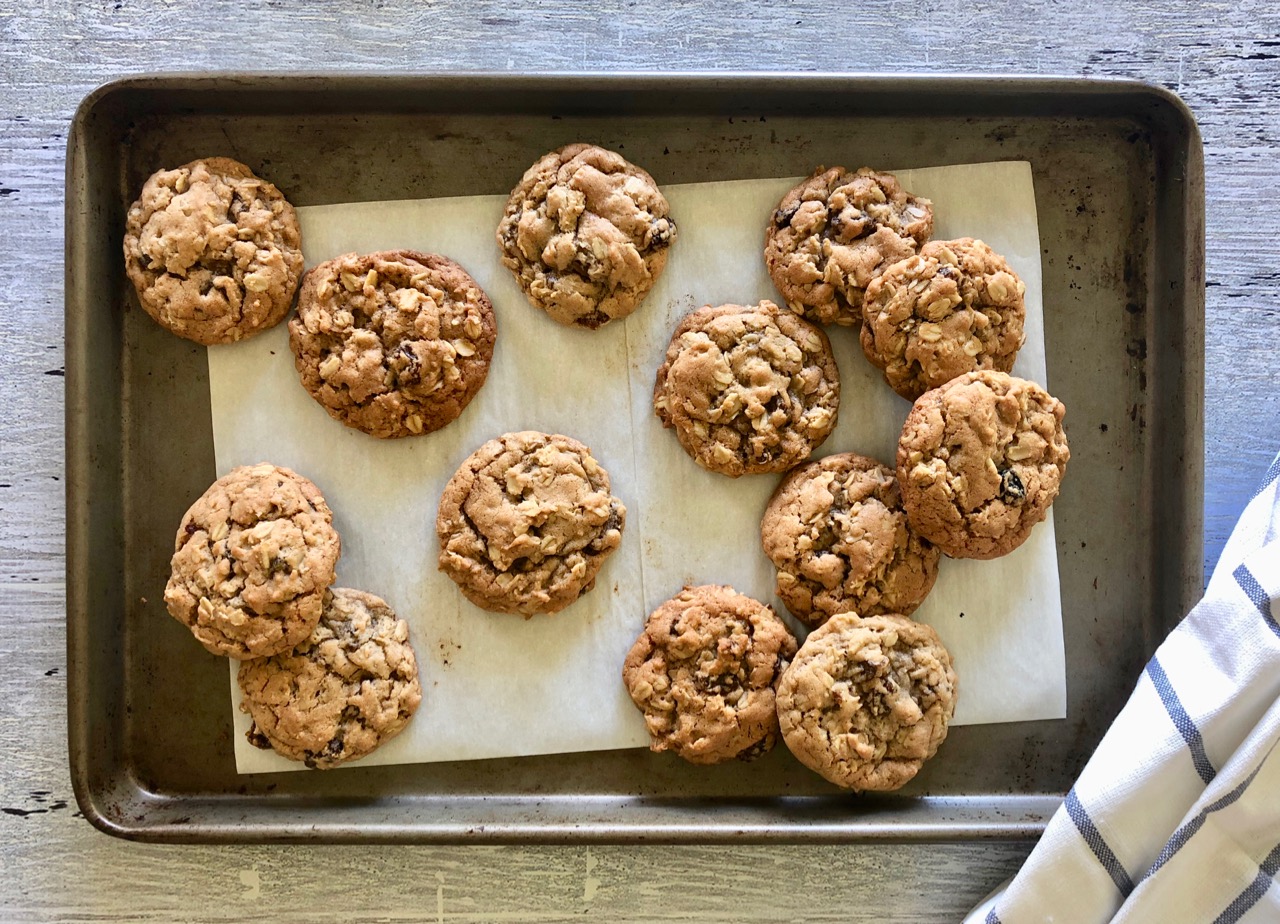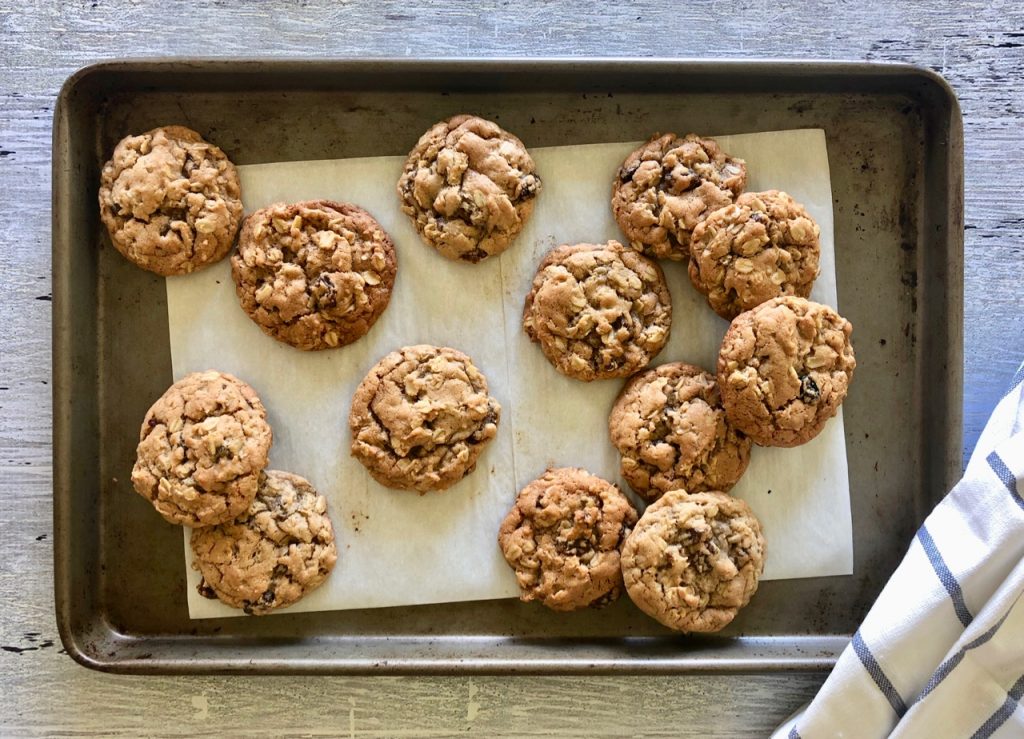 You all know how much I love using the starter to make cookies. It's not only a great way to use up excess starter when you run out of people to give the starter to, but it makes a ton of cookies that are super giftable. No one in their right mind would turn down a gift of cookies, right? Not only that, these cookies freeze well, so you can have cookies anytime you want, which of course is the whole purpose of any self-respecting cookie, I think.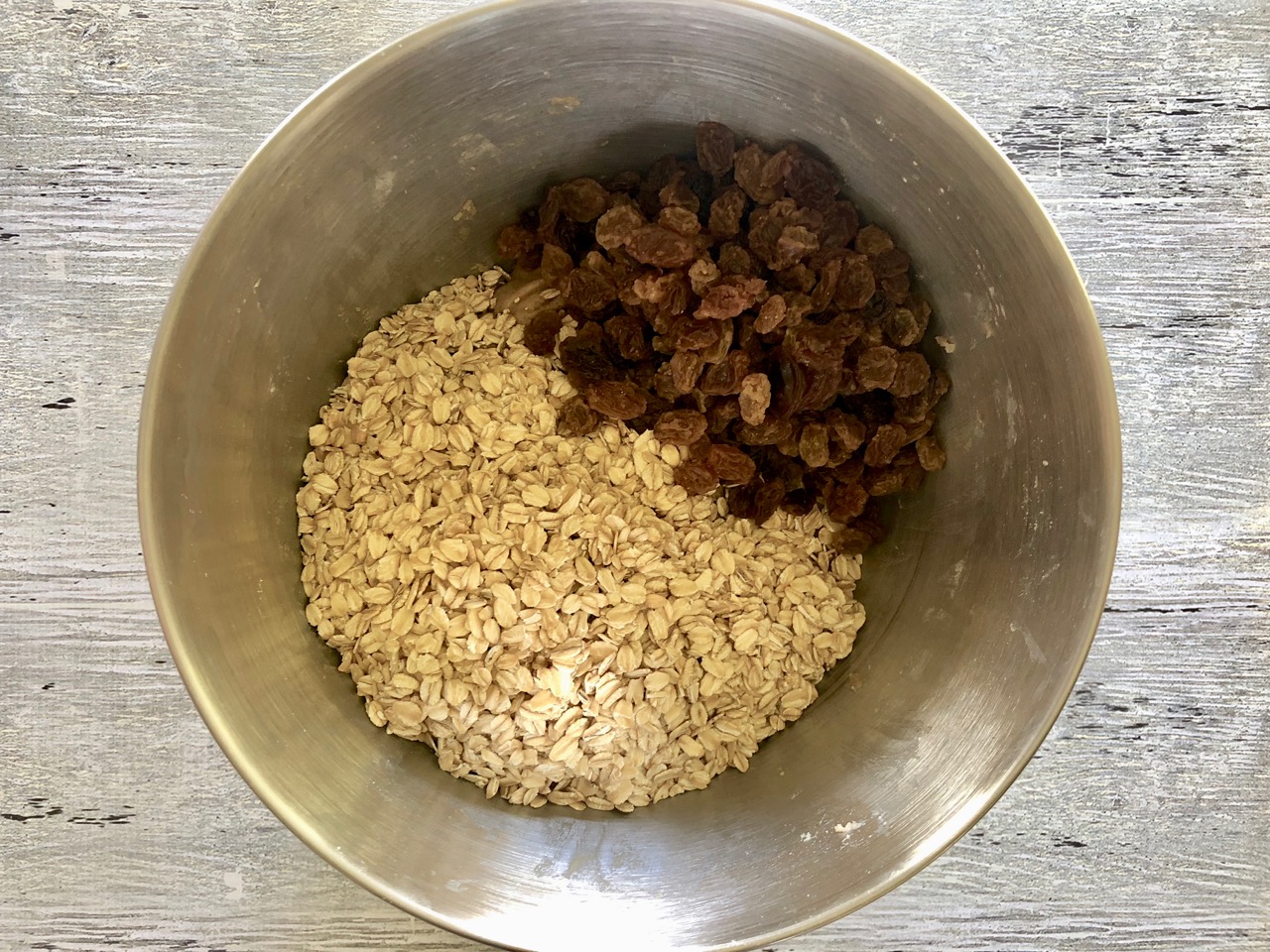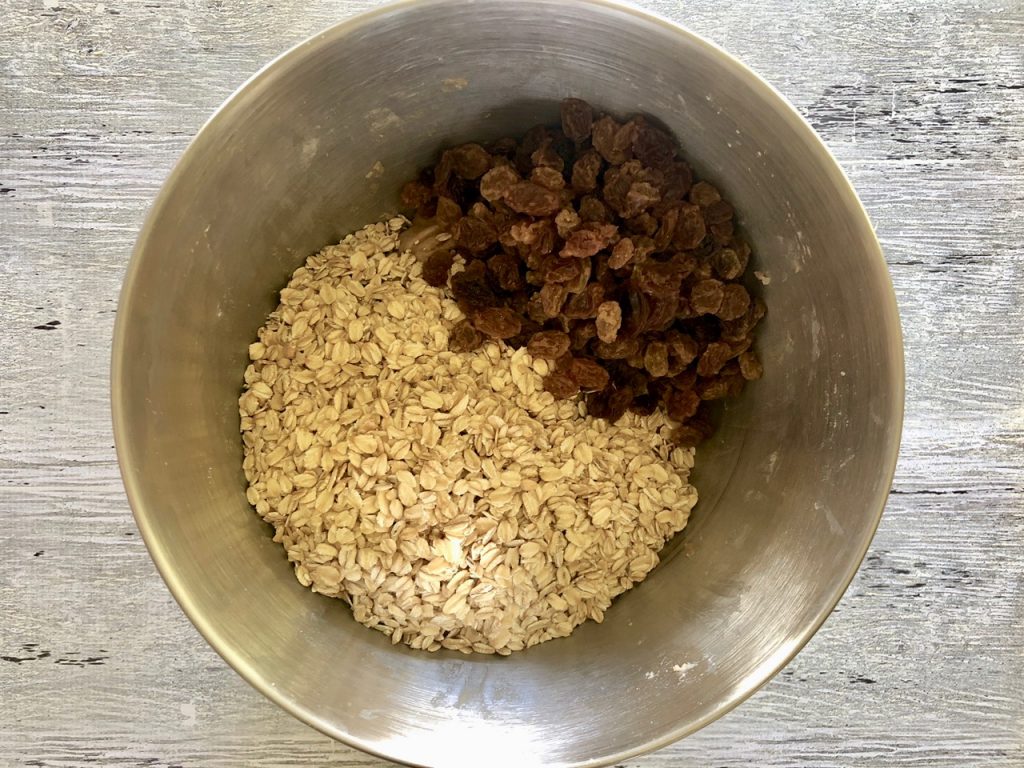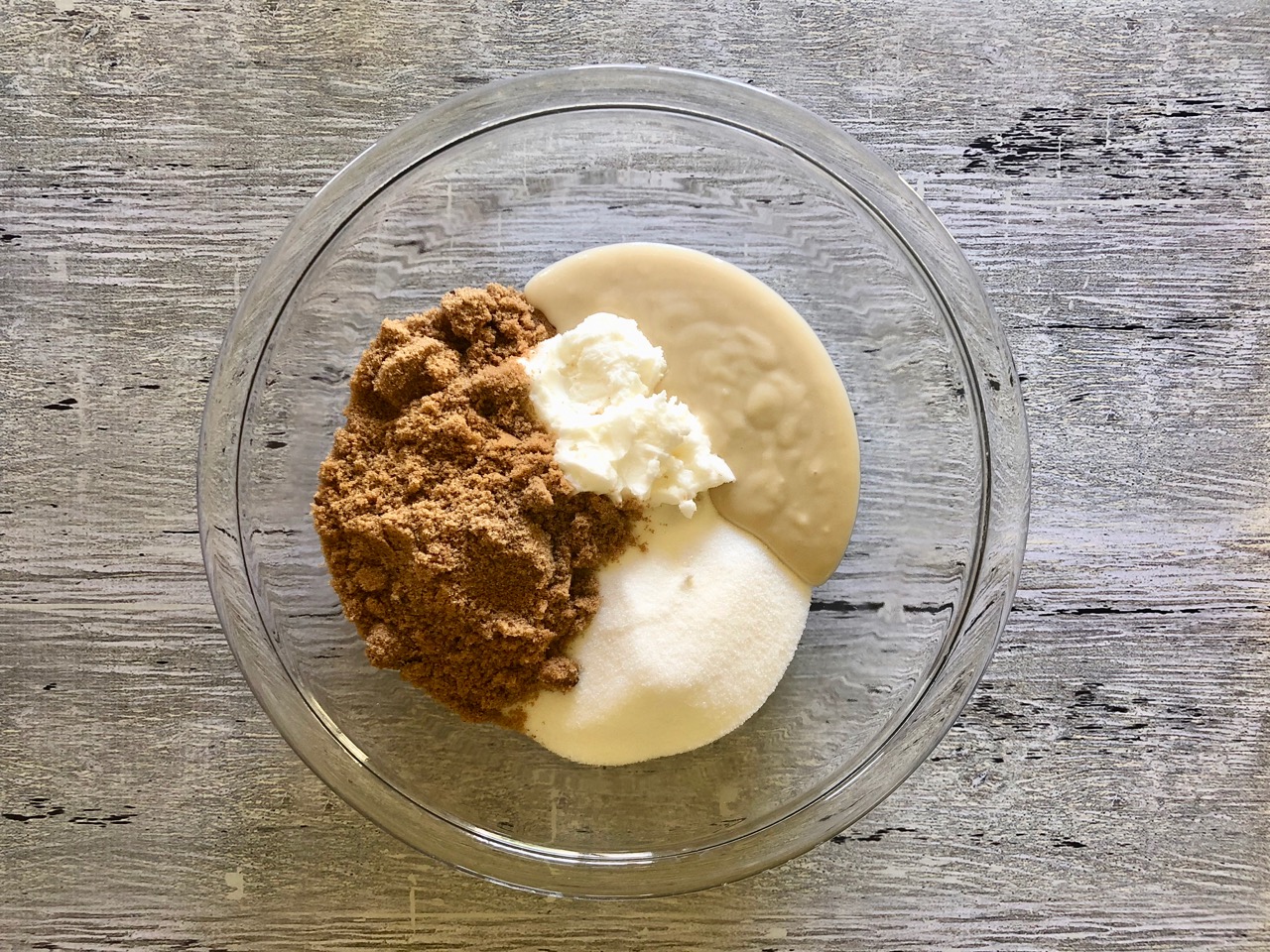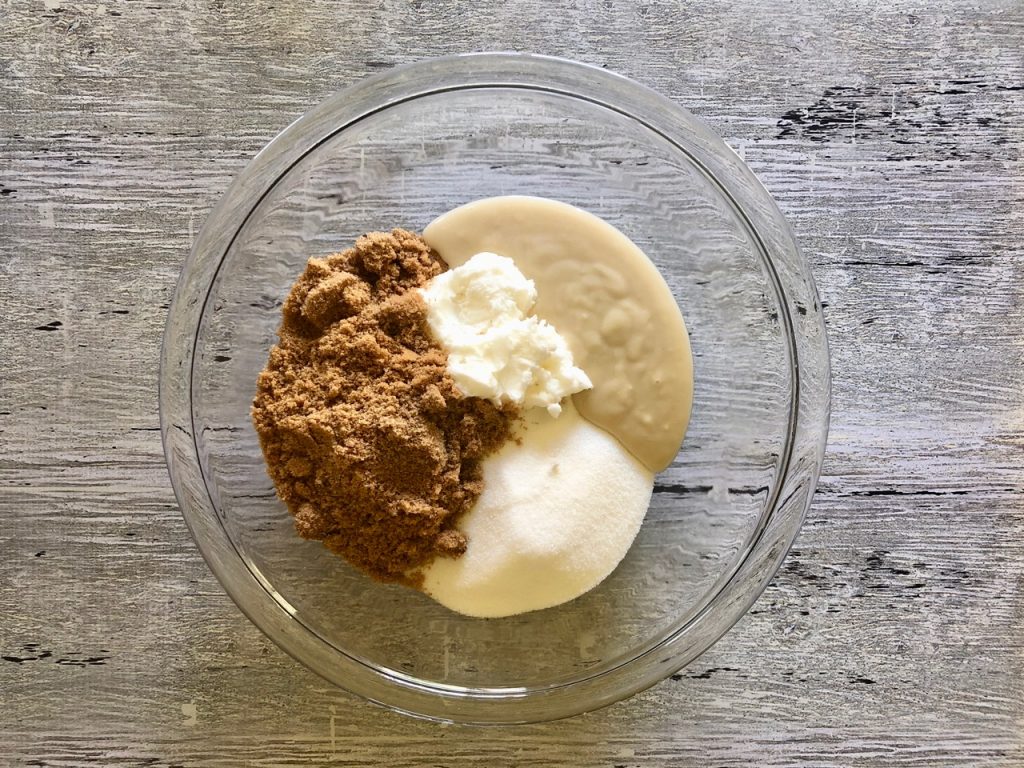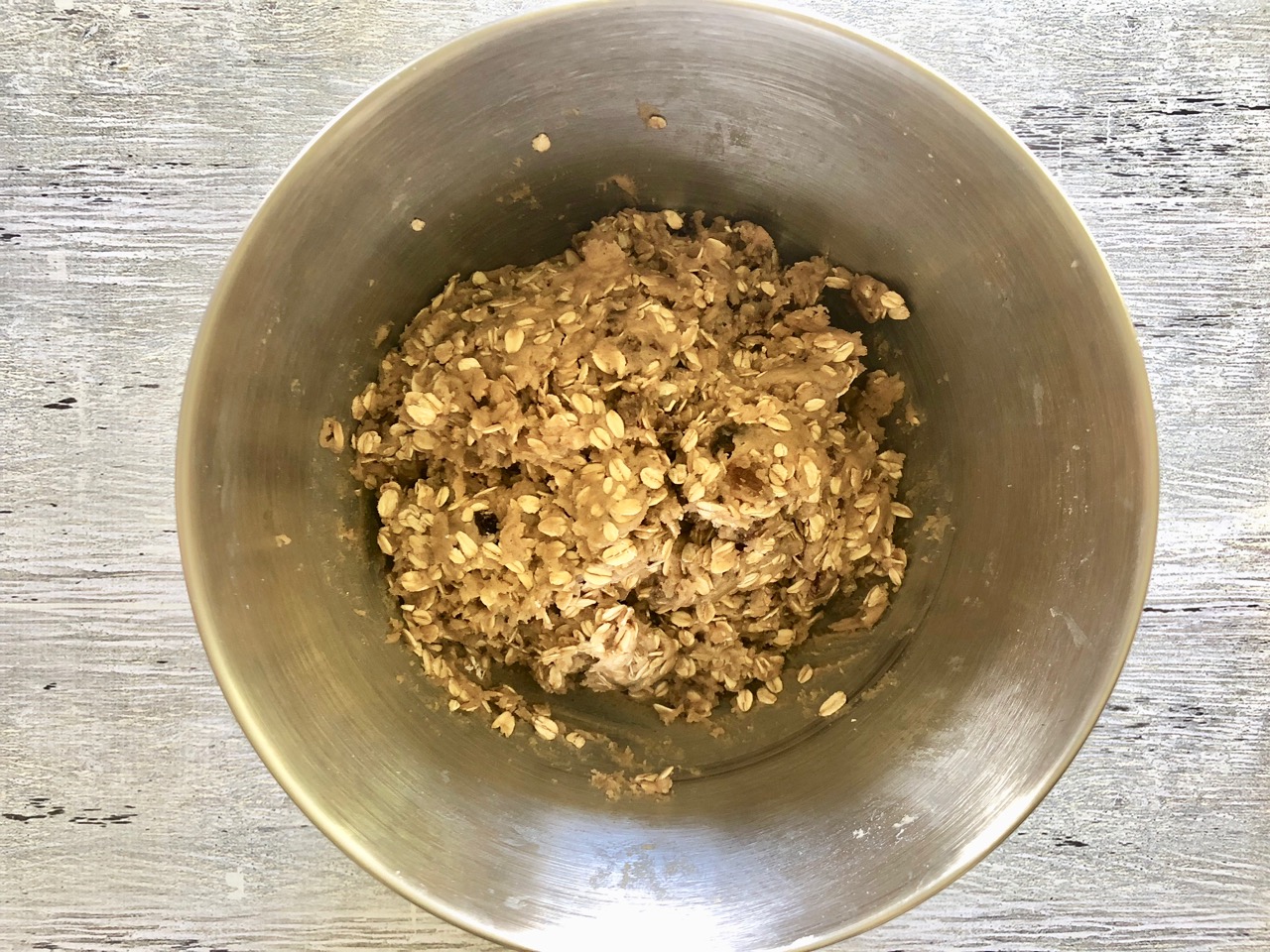 The full printable recipe is below. What you need to know:
This recipe makes 4 dozen. That's 48 cookies!
This recipe has two cups of rolled oats, which is heart healthy.
There's a giveaway below for a glass cookie jar.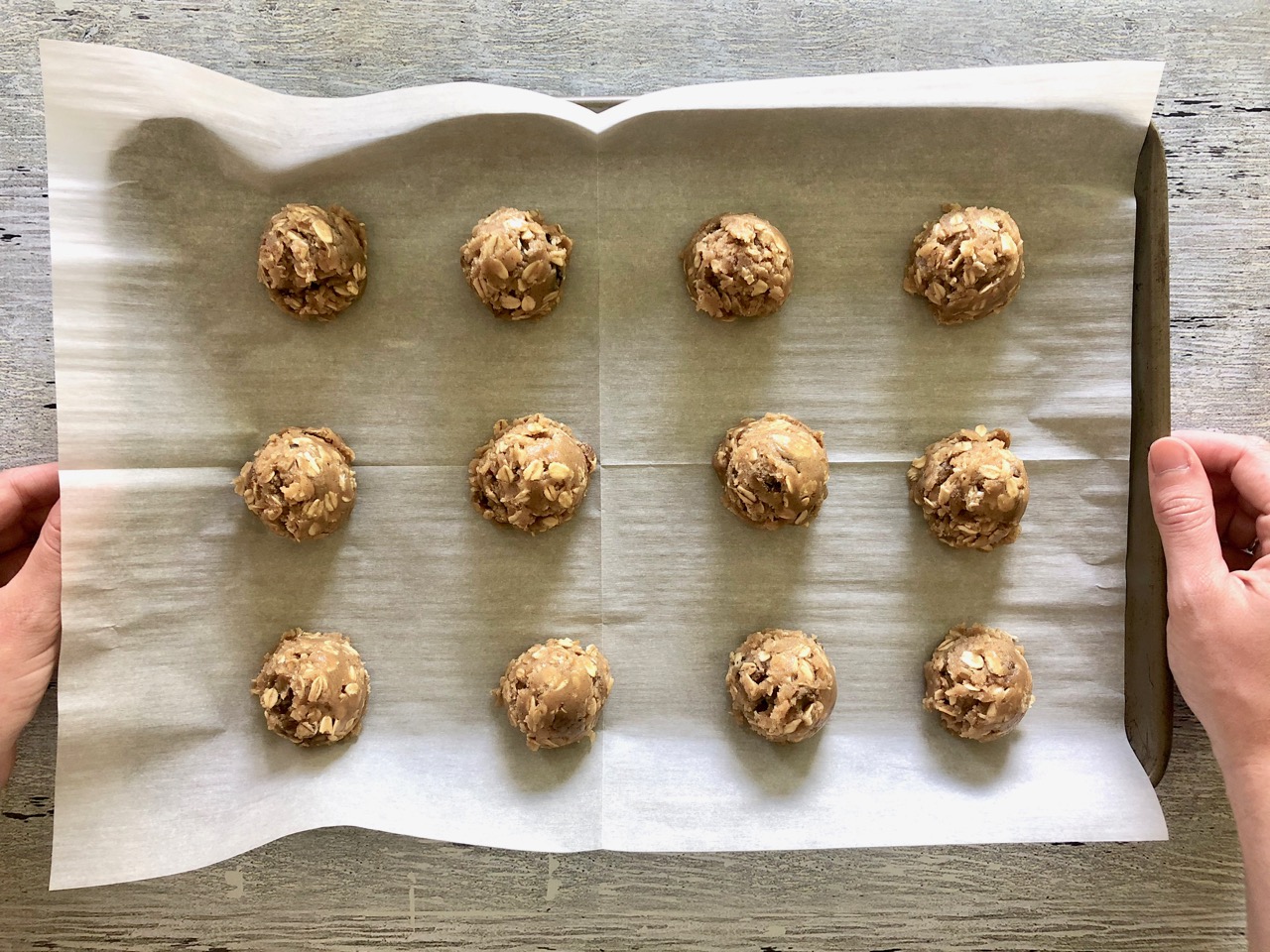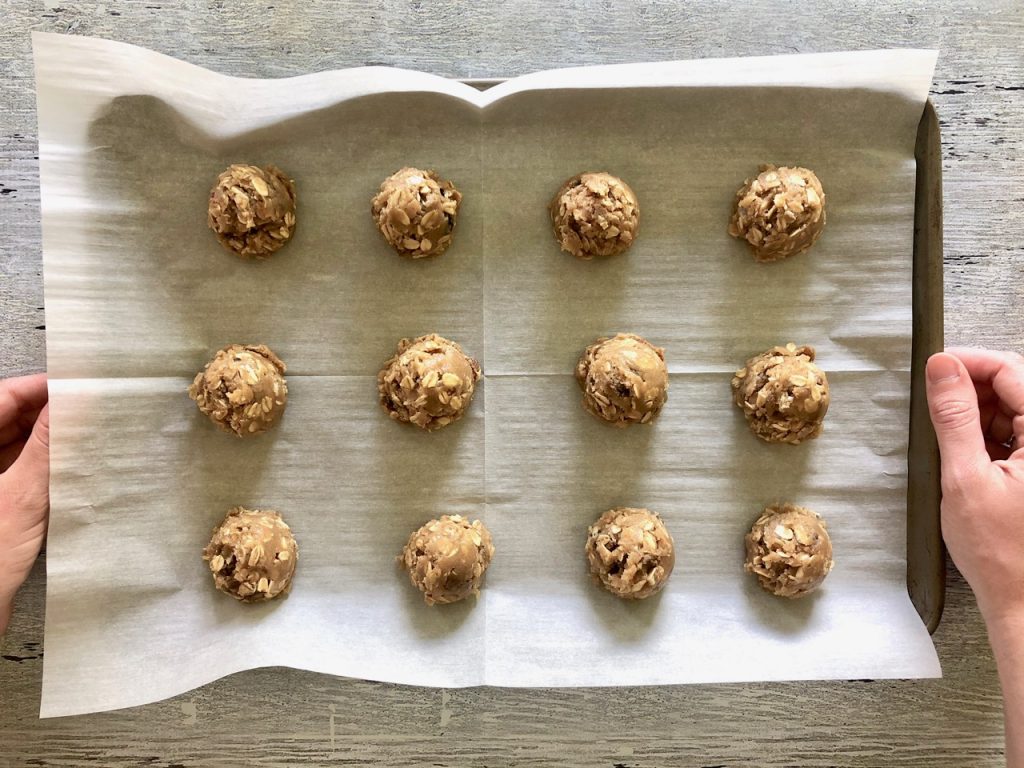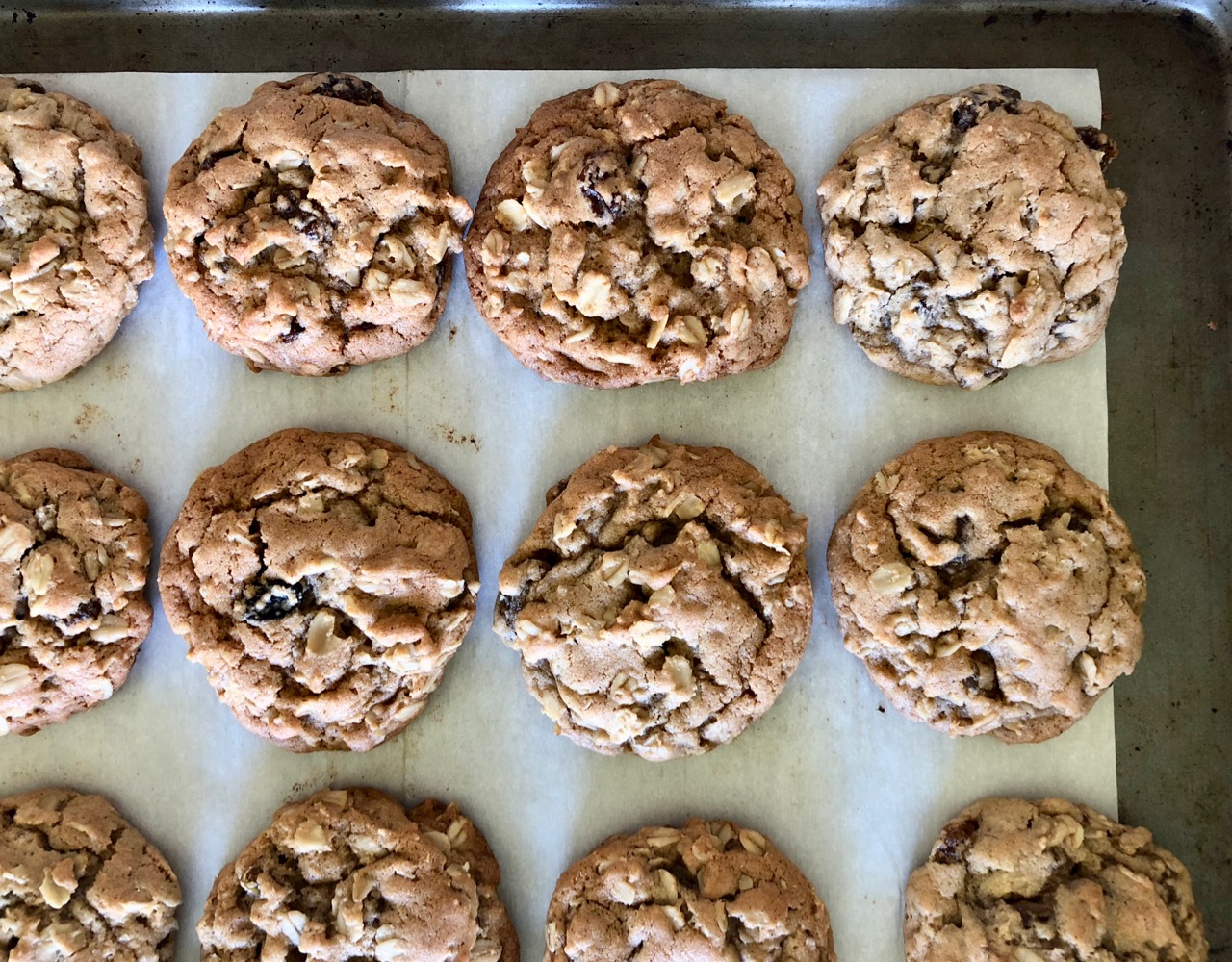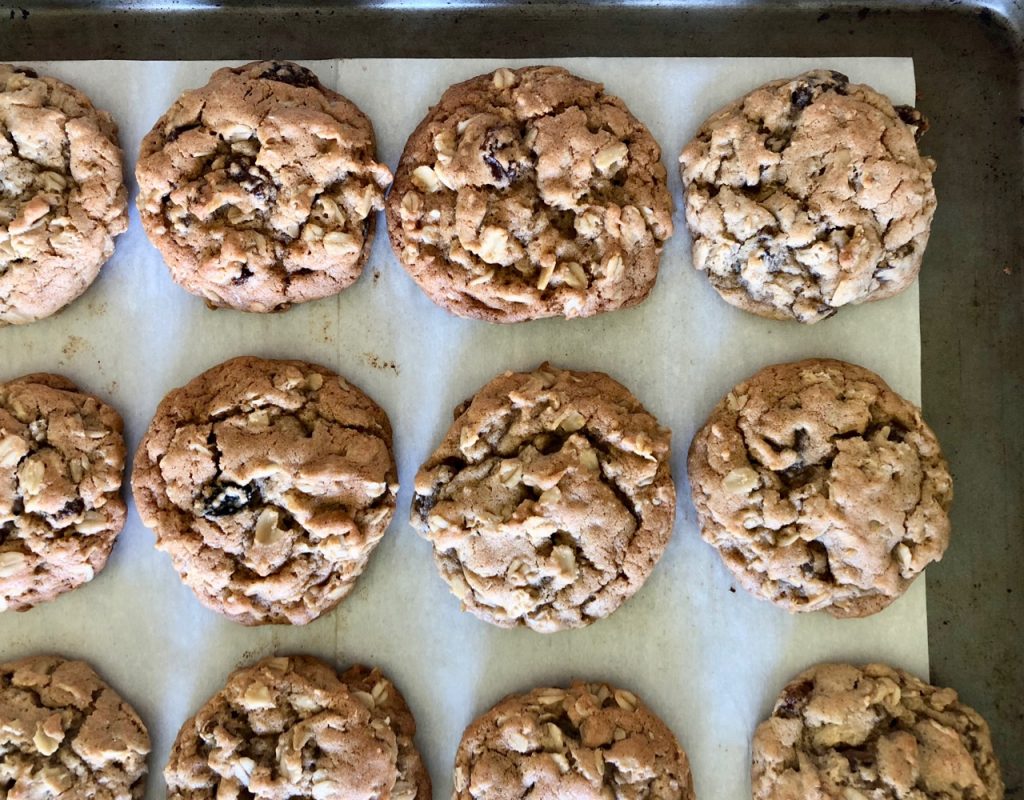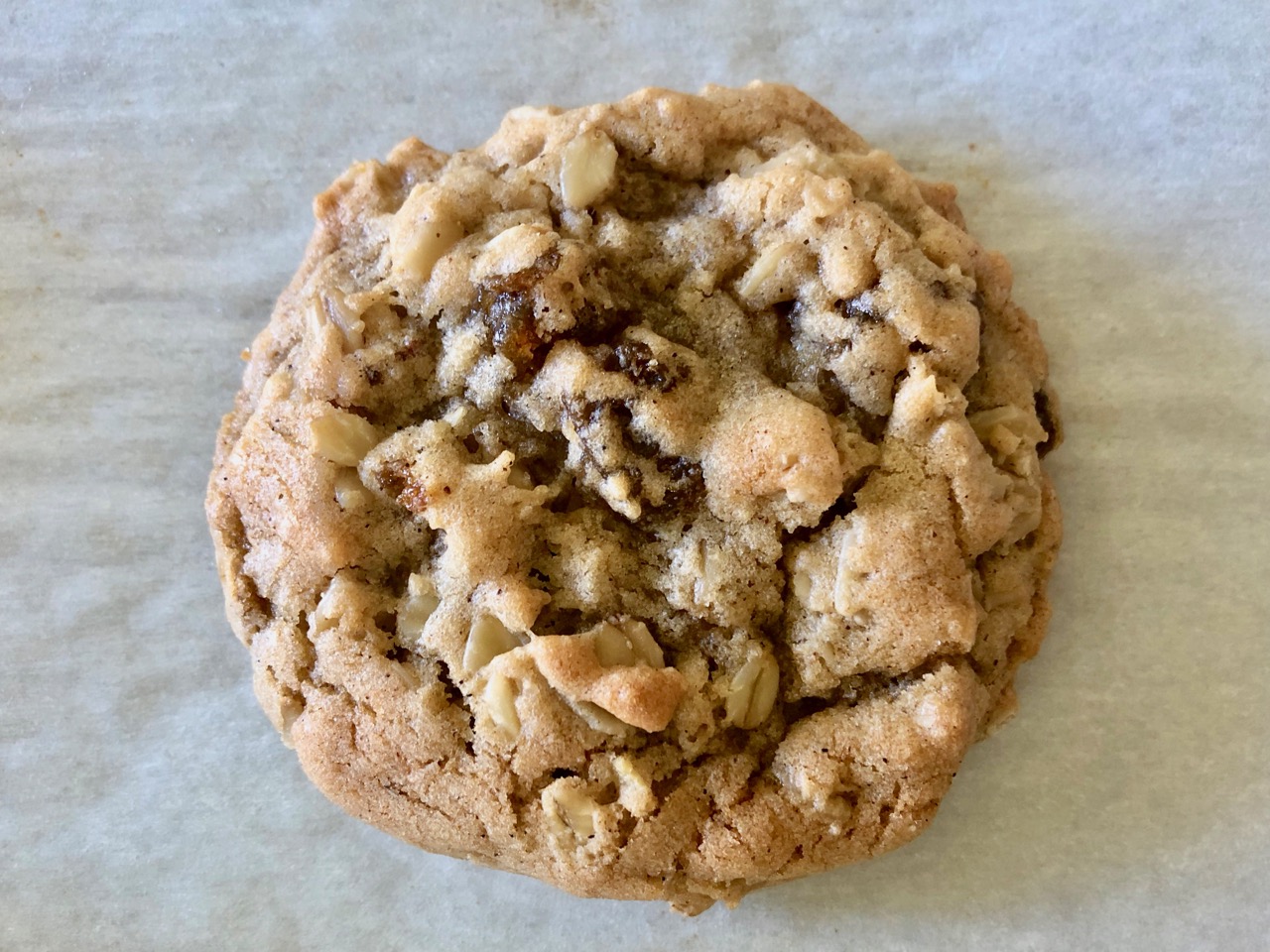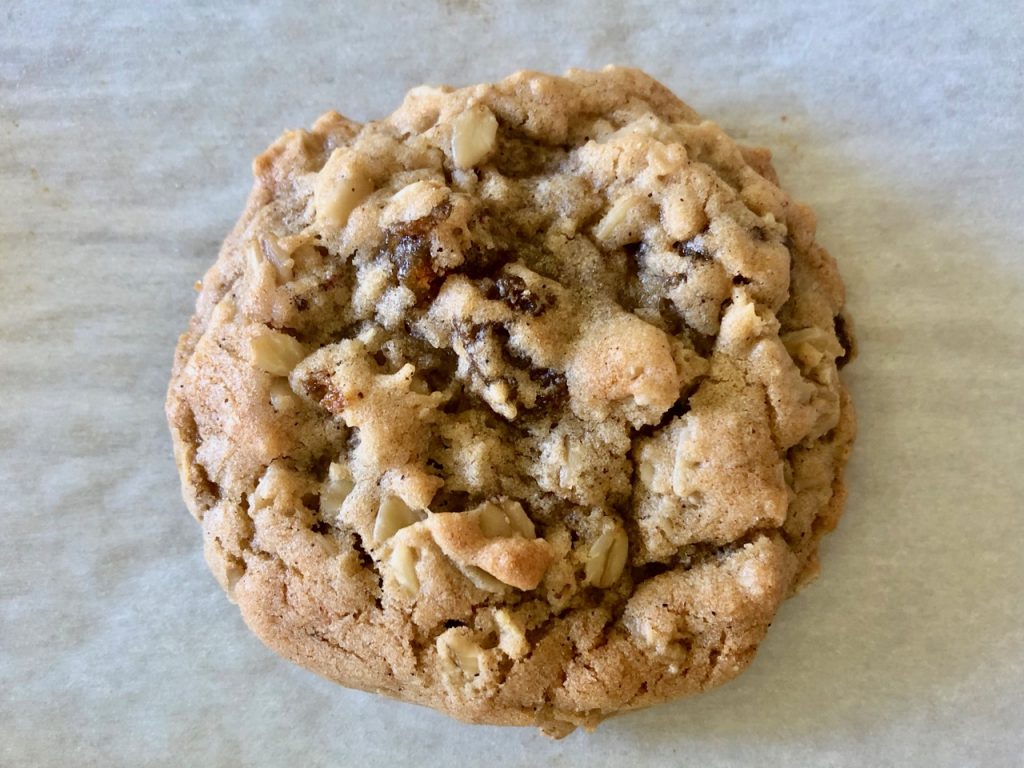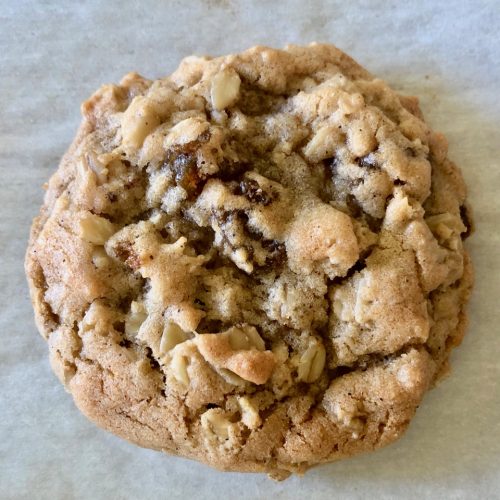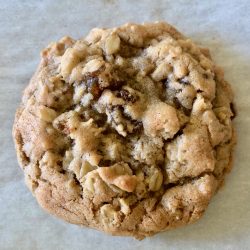 Amish Friendship Bread Oatmeal Raisin Cookies
Soft, chewy, and delicious, these Amish Friendship Bread Oatmeal Raisin cookies are a twist on a family favorite.
Instructions
Preheat oven to 350° F (176° C).

In a mixing bowl, cream starter, shortening, and both sugars.

Add eggs and vanilla and mix well.

In a large bowl, sift flour, baking soda, baking powder, salt, cinnamon, allspice, and ginger. Create a well in the center and fold in starter mixture until combined.

Stir in oats and raisins. Cover and chill in refrigerator for at least 15-30 minutes, then let dough rest at room temperature for five minutes.

Using a 1" cookie scoop or rounded tablespoon, drop cookie dough onto a prepared cookie sheet (ungreased or lined with parchment), approximately 2" apart.

Bake for 15 minutes, or until cookies are nice, toasty brown and set. Allow to cool on pan fo 3-5 minutes before serving.
>> Have you tried this? Share your best pic with us or leave a comment below and let us know how it worked for you!