Now you can have that wonderful cranberry flavor anytime of the year!
This is a super easy variation that yields two beautiful loaves, one for you and one for a friend. Use fresh or dried cranberries (I sometimes soak my dried cranberries or Craisins to plump them up–just remember to drain them well), and if using fresh, toss in a tablespoon of sugar before adding to the batter.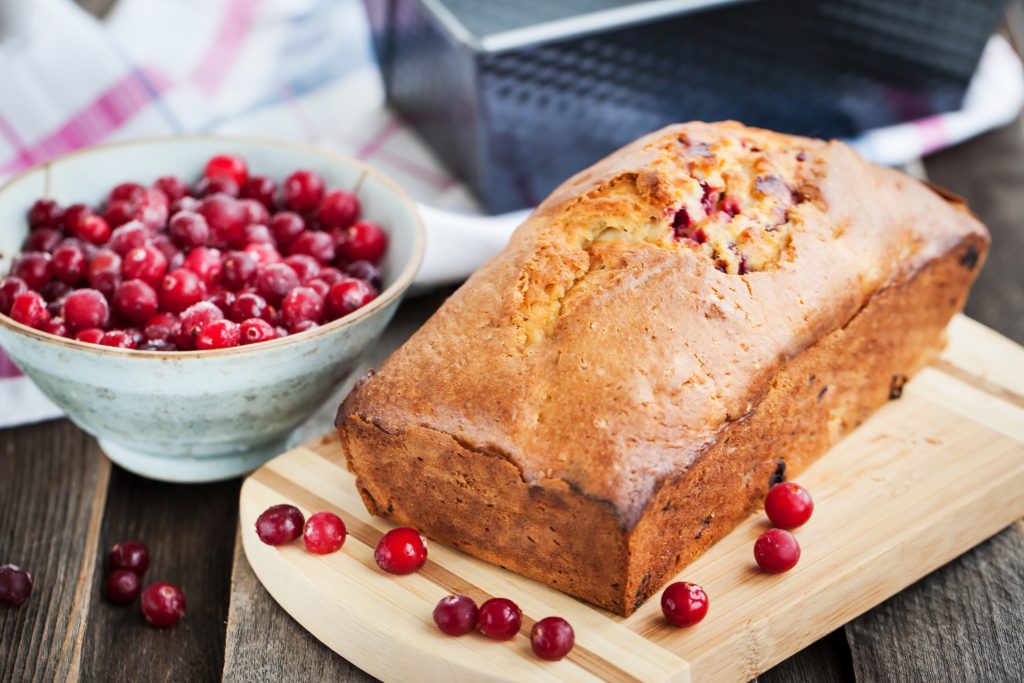 If you don't like to keep opened bags of dried fruit on hand, try these individual 4-oz snack packs of organic dried cranberries so you can use what you need and keep the rest fresh.
Try a glaze or frosting to up the oomph factor: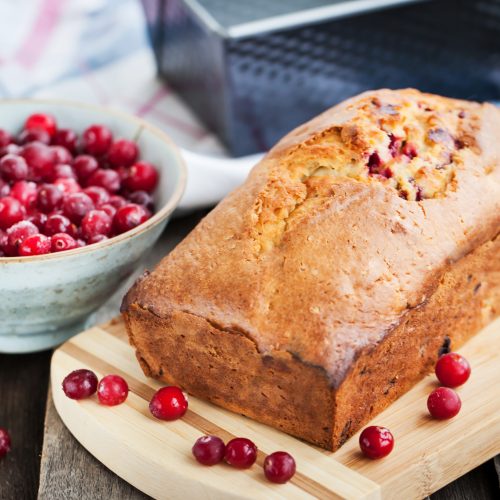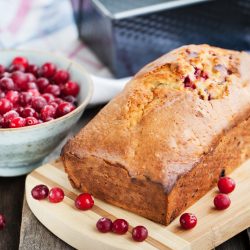 Cranberry Amish Friendship Bread
This Cranberry Amish Friendship Bread recipe is fast and easy, and lets you have a delicious tart and sweet flavor year round.
Instructions
Preheat oven to 325° F (165° C).

In a large mixing bowl, add ingredients as listed. If using fresh cranberries, toss in a tablespoon of sugar before adding.

Grease two large loaf pans.

Dust the greased pans with Cinnamon-Sugar Mixture.

Pour the batter evenly into loaf or cake pans and sprinkle any remaining sugar-cinnamon mixture on the top.

Bake for one hour or until the bread loosens evenly from the sides and a toothpick inserted in the center of the bread comes out clean.

ENJOY!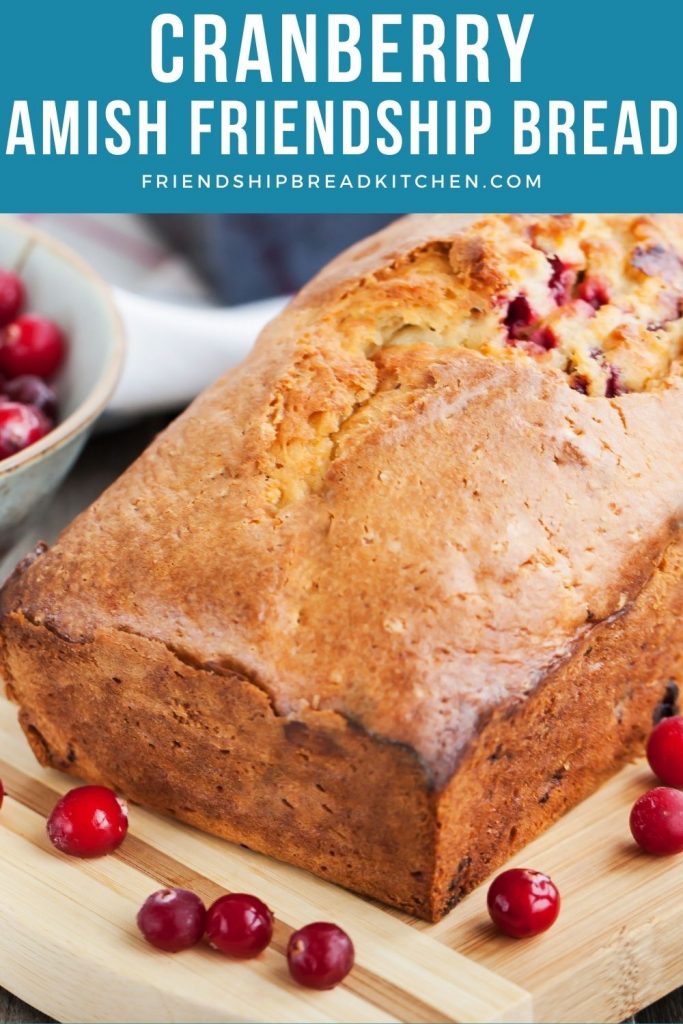 >> Have you tried this? Share your best pic with us or leave a comment below and let us know how it worked for you!