If you've been making Amish Friendship Bread for a while, you're used to the Cinnamon-Sugar mixture that's sprinkled on the top of the bread right before baking, as well as dusted inside of the greased pans. Some people ask me if they can skip this step. Of course you can! But why would you?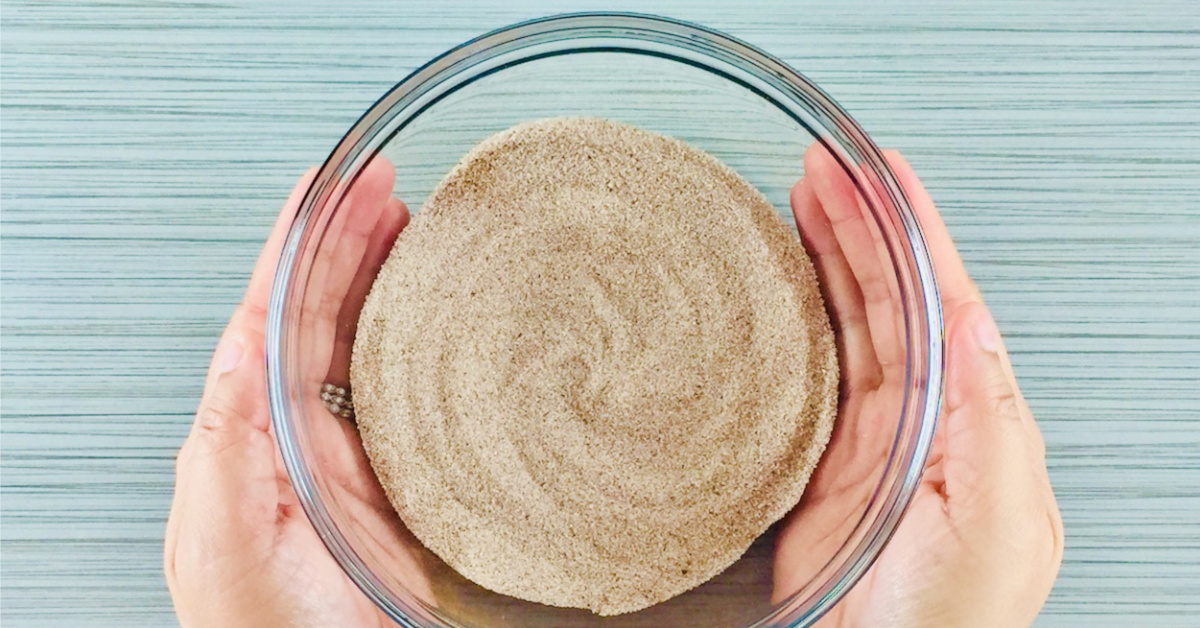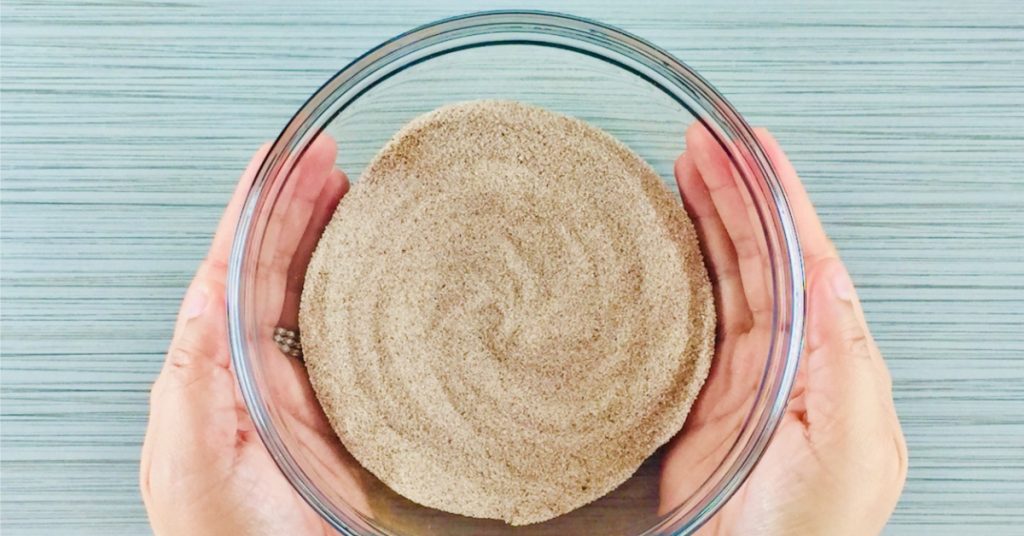 A secret ingredient
The cinnamon-sugar mixture is an Amish Friendship Bread staple, just like the starter. It's what helps make the bread different from the rest.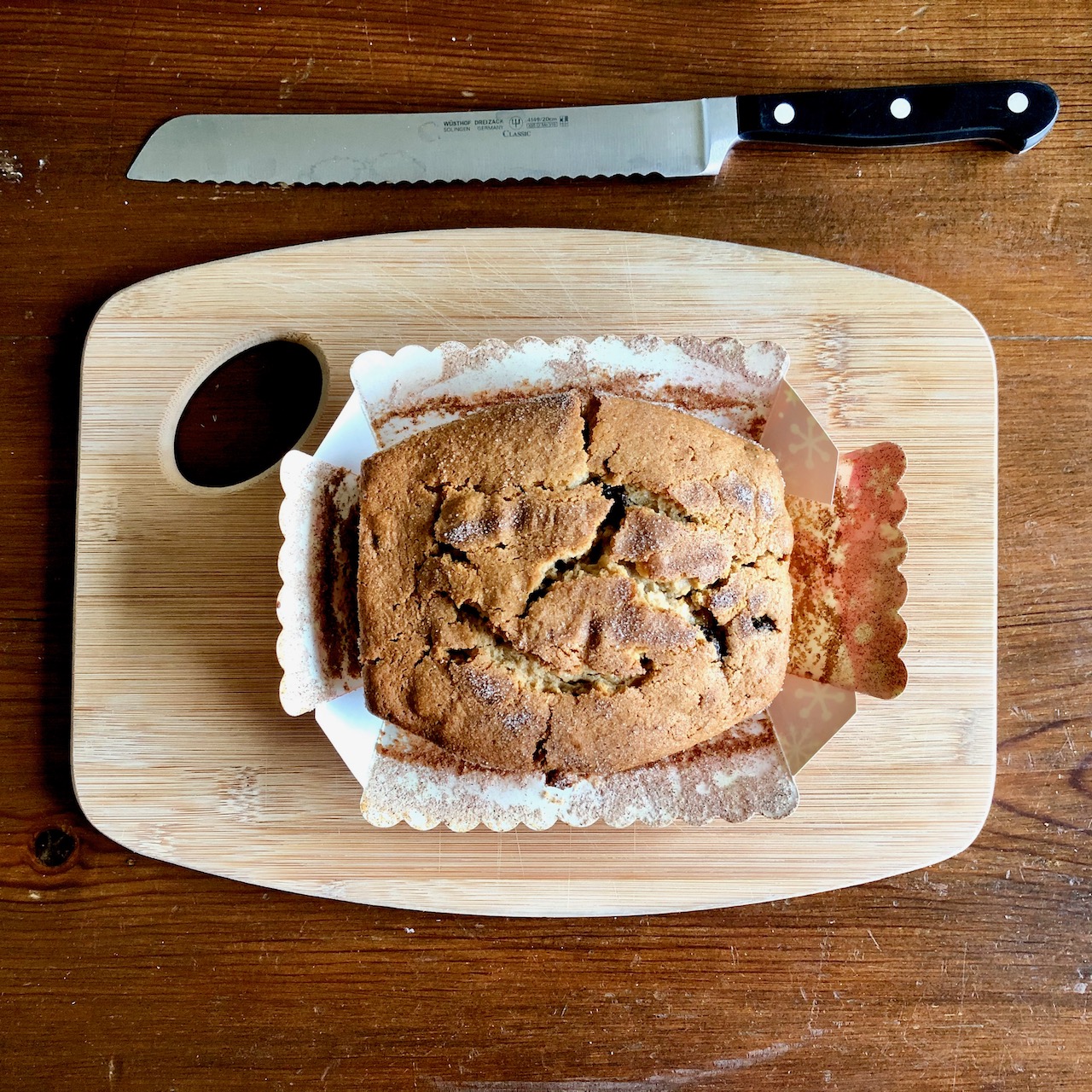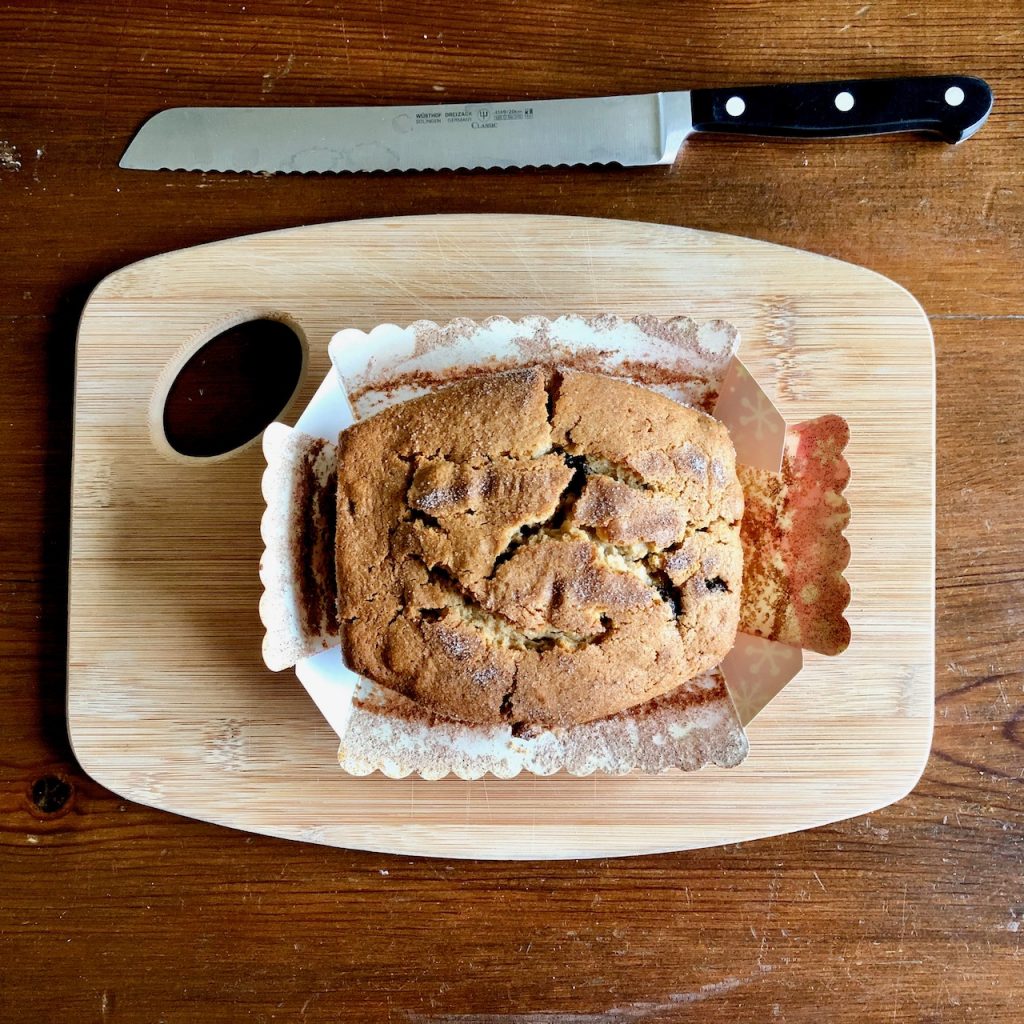 Dusting the greased pans with a cinnamon-sugar mixture gives the bread an extra crunch while helping pull the bread away from the pan during baking. It makes every bite a little extra special.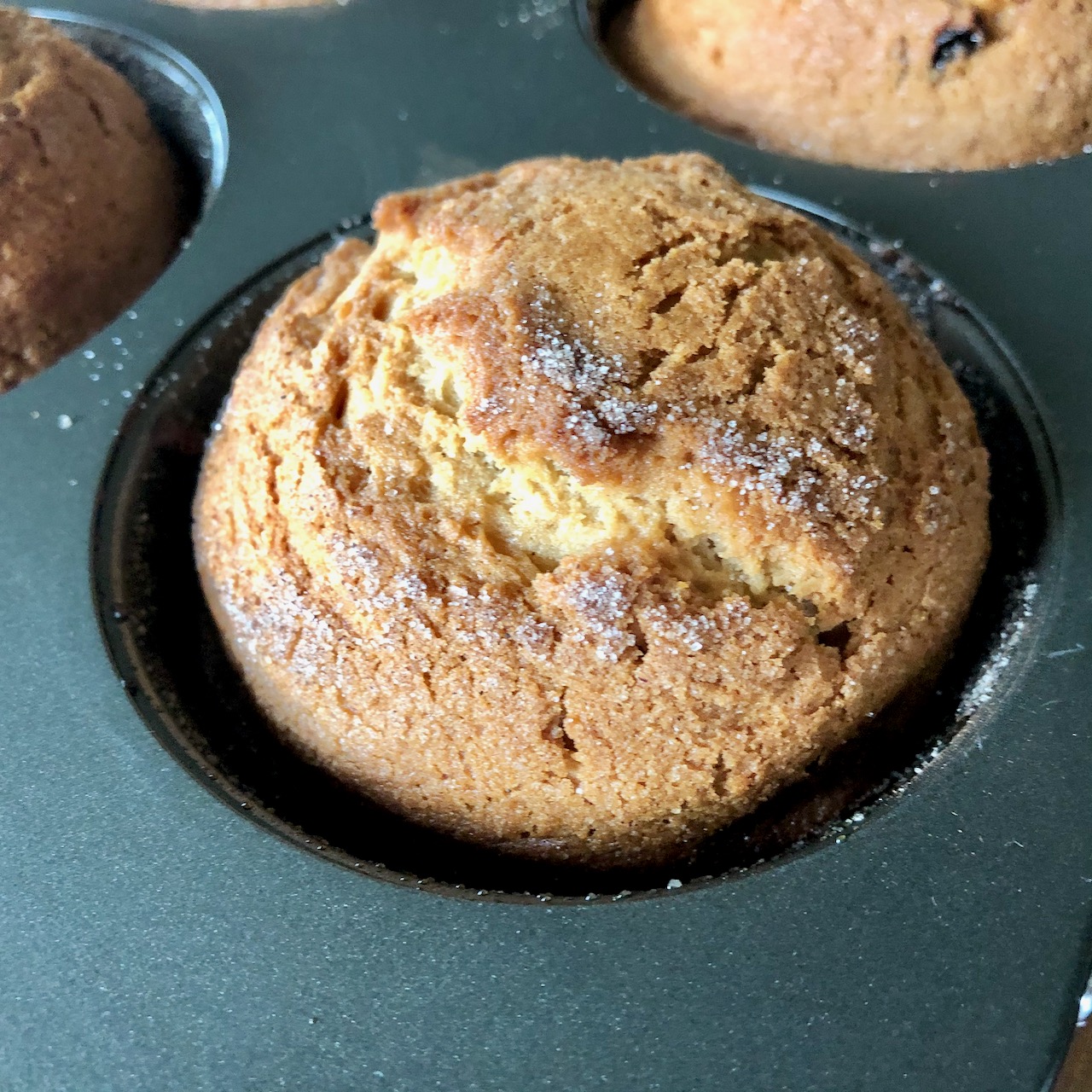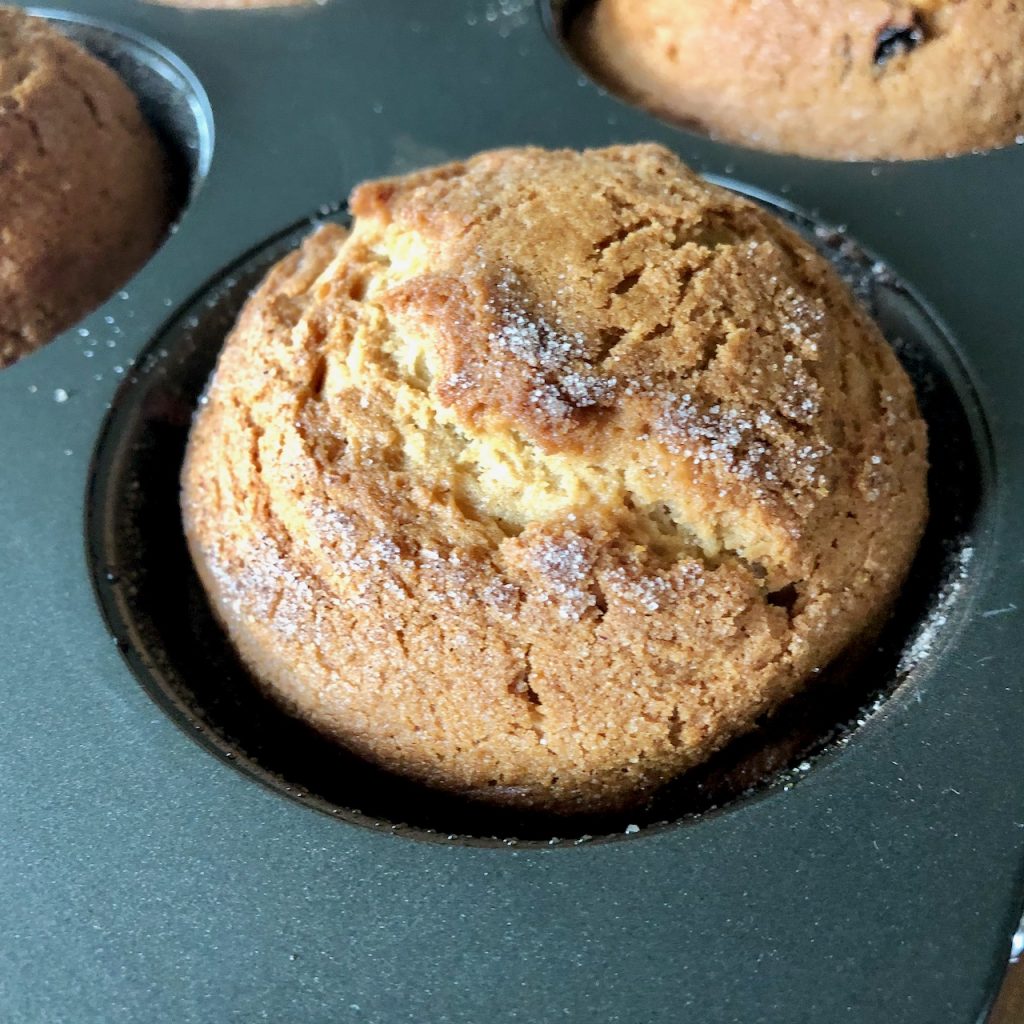 Still not convinced? Do a taste test! Using the exact same Amish Friendship Bread recipe, grease and flour one pan, and grease and dust the other with cinammon-sugar.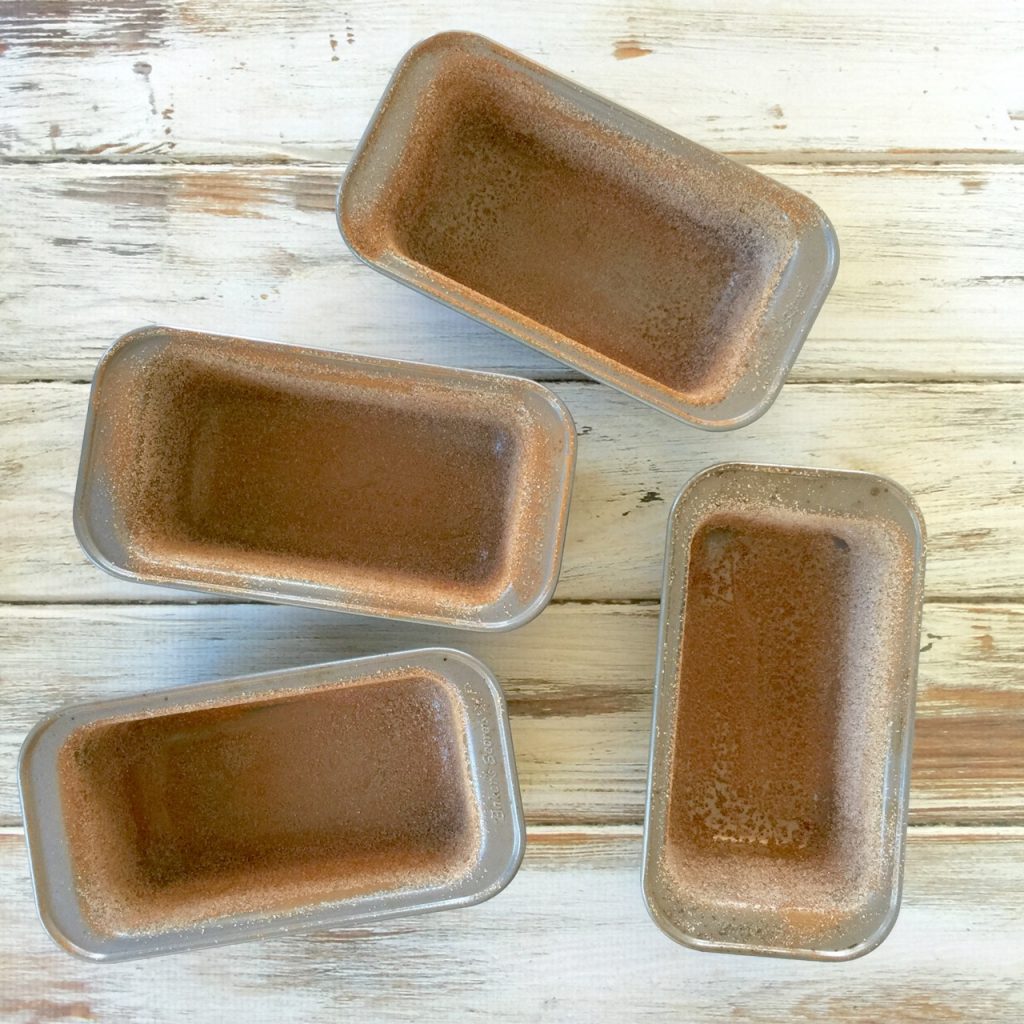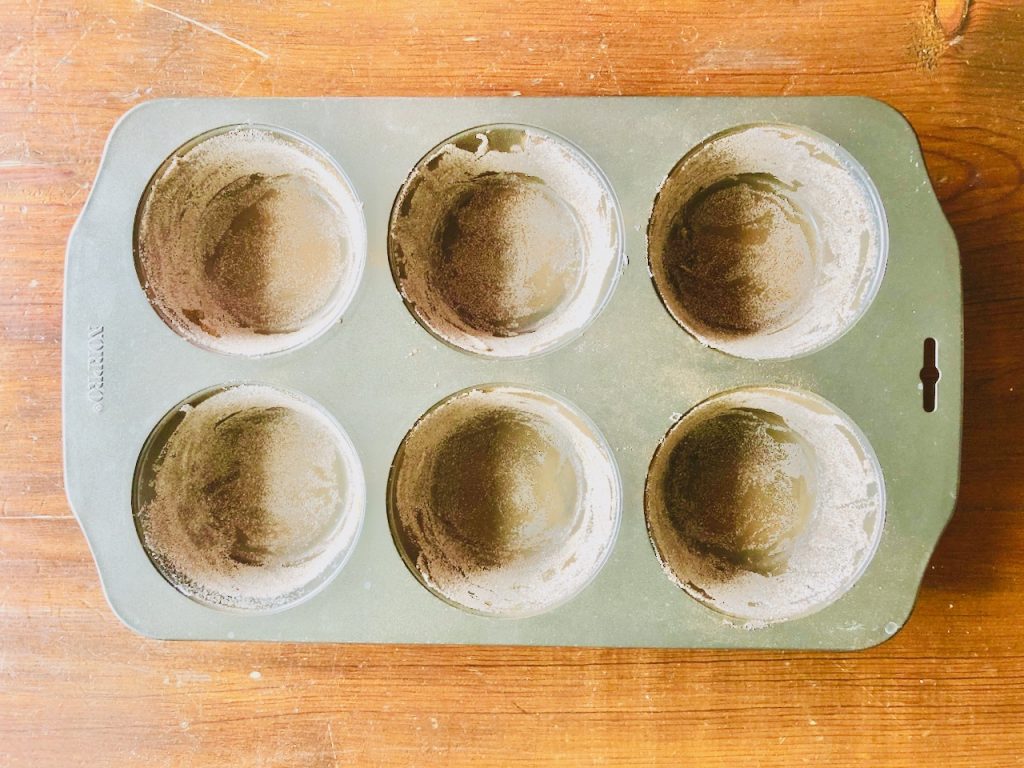 After adding batter to both, dust the top of the second pan. Leave a comment below telling me which one you prefer.
Mix up a batch
You can mix up a small batch every time you bake Amish Friendship Bread, or you can prepare 4 cups in advance and store it up to six months in an airtight container.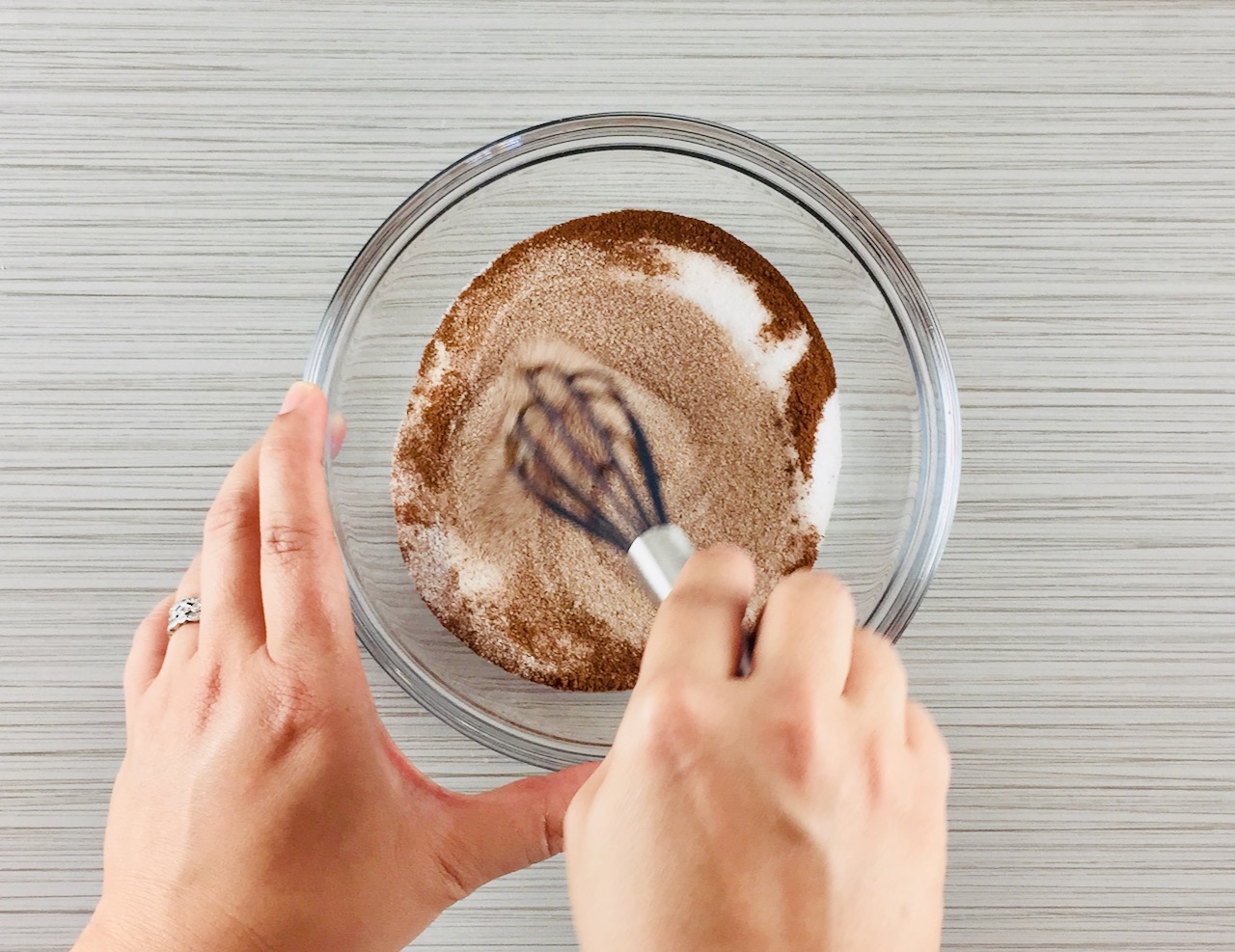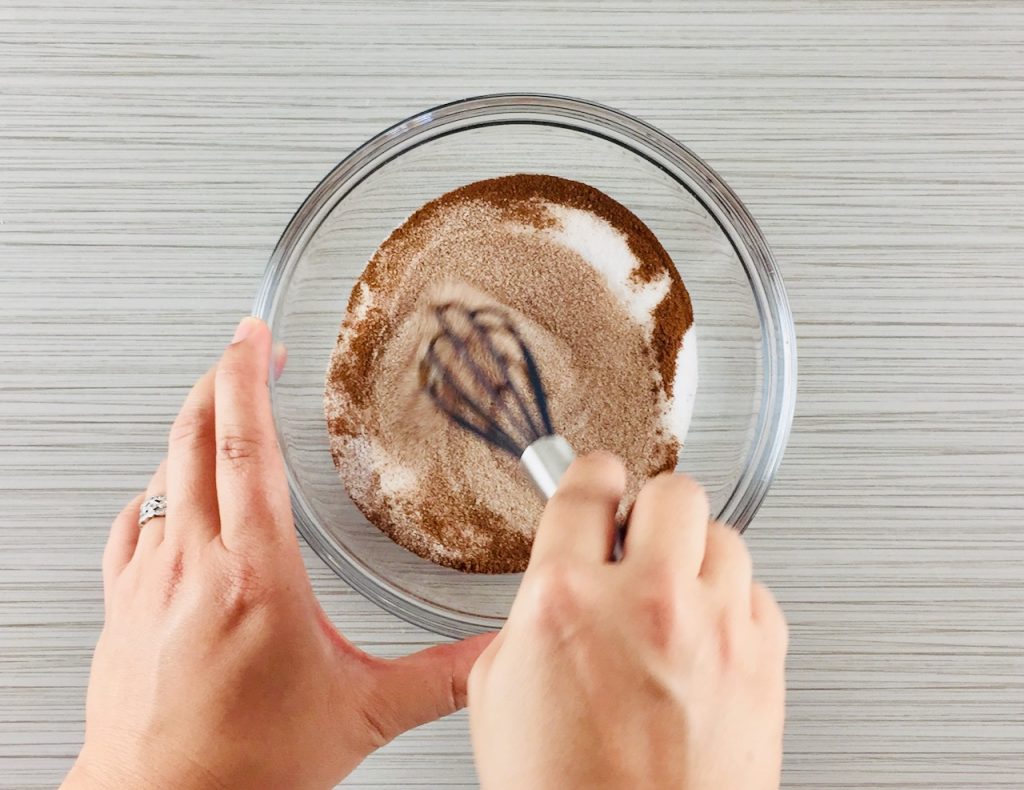 I use a shaker container so it's easy to use whenever I feel like baking, which for me is weekly.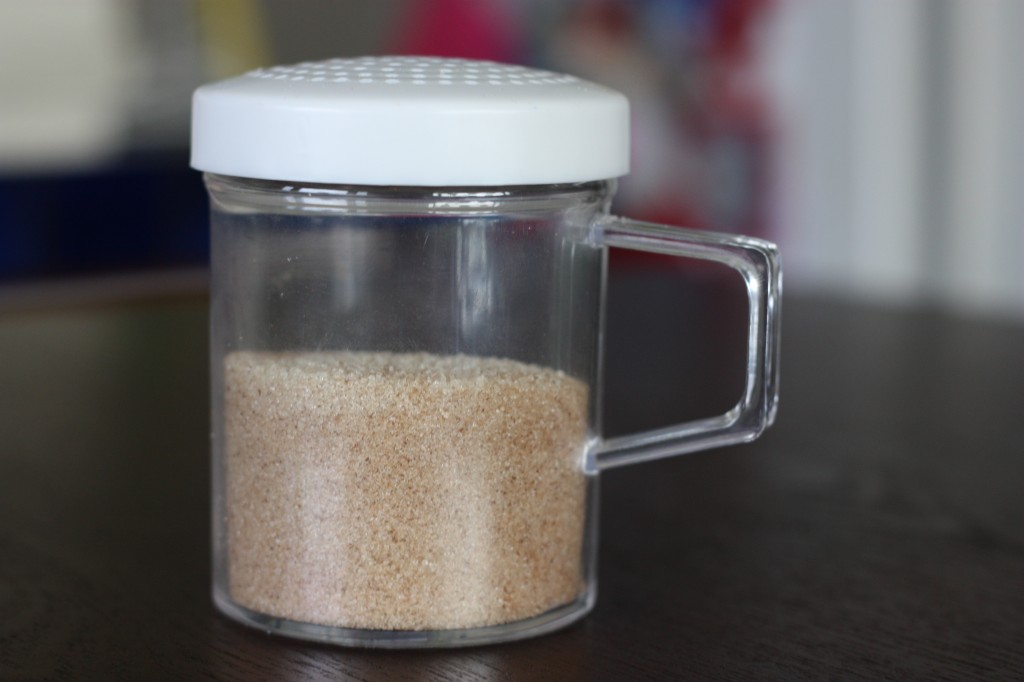 Gift a jar
Recycle old spice jars or pick up a set of shaker jars (look at this adorable set of 14, with a strainer and chalkboard labels). These make great gifts, too! Use any of our free printables to print out a label, and gift it to friends and family with a bag of starter and the instructions for Amish Friendship Bread.
This cinnamon-sugar recipe below is for one recipe (two loaves) of Amish Friendship Bread, but you can easily double, triple or quadruple the recipe. In addition to using it with almost any Amish Friendship Bread, you can have it on hand for any of these recipes, too: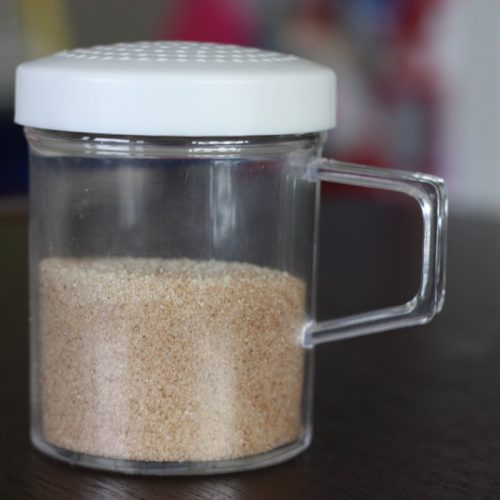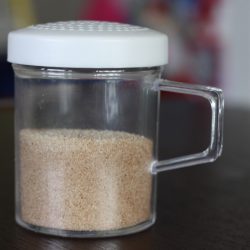 Cinnamon-Sugar Mixture
Instructions
In a small bowl, stir ingredients together until well mixed.

Store in a air-tight container for up to six months.