A light, white and airy sourdough Amish Friendship Bread variation that's perfect for sandwiches and French toast.
I love it when members of the Friendship Bread Kitchen community submit Amish Friendship Bread recipes that have been created and tested in their own homes. This basic white Amish Friendship Bread variation was submitted by Carol Gage of Shirley, Massachusetts, who also shared her beautiful photo. We had a chance to communicate by email several times, and I love how much energy and joy she brings to the making of this and other Amish Friendship Breads.
This sourdough/savory bread variation with just a hint of sweetness turned out white, light and airy. It's perfect for sandwiches and toast on chilly mornings. Carol also recommends turning it into French toast on weekends, which I think sounds absolutely heavenly. Also on my list is making it into a grilled cheese with a cup of creamy tomato soup on the side.
Kitchen Friend Melissa Hale, from Springfield, Missouri adds: "I just pulled my third loaf of this bread out of the oven! It is now our go-to sandwich bread. My 3-year old loves it for his peanut butter sandwiches!"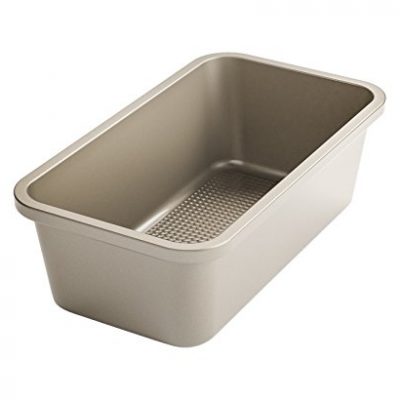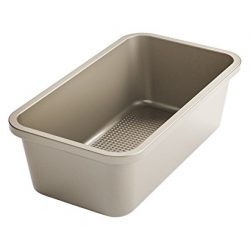 If you're looking for a really good loaf pan for these more traditional loaves, we like this one by Oxo. It has a cool micro-texture pattern on the bottom to help with even baking and air flow (no more sticky pockets), plus it has these cool square-rolled edges. It's super heavy duty, dishwasher safe, and bread slides out easily. It's our go-to pan in the Friendship Bread Kitchen. If you grab one via this link, we'll get a small referral fee which helps us keep the Kitchen going.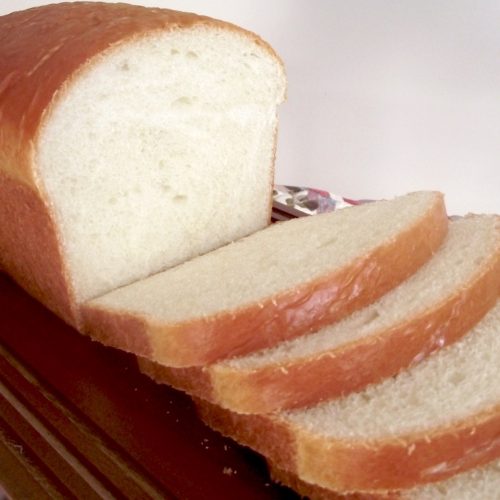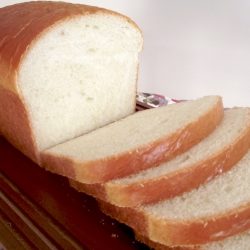 Basic White Amish Friendship Bread
A light, white and airy sourdough Amish Friendship Bread variation that's perfect for sandwiches and French toast.
Instructions
In a small bowl, dissolve the yeast and ¼ teaspoon sugar in the warm water. Set aside until foamy, about 10 minutes.

In a large bowl, combine yeast mixture, starter, milk, kosher salt, oil and 2 cups of the bread flour. Stir with a wooden spoon until well combined. Add enough of the remaining flour to form a soft dough that pulls away from the sides of the bowl.

Turn the dough out onto a lightly floured surface and knead until smooth and elastic, about 6-8 minutes. Add flour if needed.

Grease a large bowl and place the dough in it, turning the dough to grease all sides. Cover the bowl with plastic wrap and allow the dough to rise in a warm place until doubled, about 1½ to 2 hours, depending on how warm it is in your kitchen.

Grease a 9×5-inch loaf pan.

Gently punch down the dough and turn it out onto a lightly-floured surface. Pat the dough into a rectangular shape. Fold one short end (⅓) of the dough toward the center and gently press the seam with the side of your hand. Repeat with the other ⅓ of the dough, bringing it to the center and pressing as before. Fold the dough in half and lightly press the edges together to seal the seam, then press each end of the dough to seal the ends and tuck them under.

Transfer the dough to the prepared pan and gently press down the dough with your hand to make it even all the way across. Cover the pan lightly with plastic wrap and let the dough rise until it is slightly above the rim of the pan, about 30-45 minutes. Don't let it rise beyond 1″ of the edge or it will collapse when it bakes.

When the dough is almost to the top edge of the loaf pan, preheat the oven to 350° F (176° C).

Remove plastic wrap and bake for 35-40 minutes or until the bread is light golden brown and the bottom sounds hollow when tapped.

If a soft top crust is desired, lightly brush the top crust with a little melted butter.

Turn the bread out of the pan and place on a wire rack to cool for least 30 minutes before slicing. Makes 1 (9×5-inch) loaf.

ENJOY!
Notes
Rising times depend on how warm it is in your kitchen. I usually start checking the dough at the 1 hour mark. In the cooler weather, I like to turn my oven on "warm" for a couple minutes, shut it off, then turn a rimmed baking sheet upside down, place it on the middle oven rack and set the covered bowl of dough on the inverted pan. It's a great draft-free place to let the bread dough rise.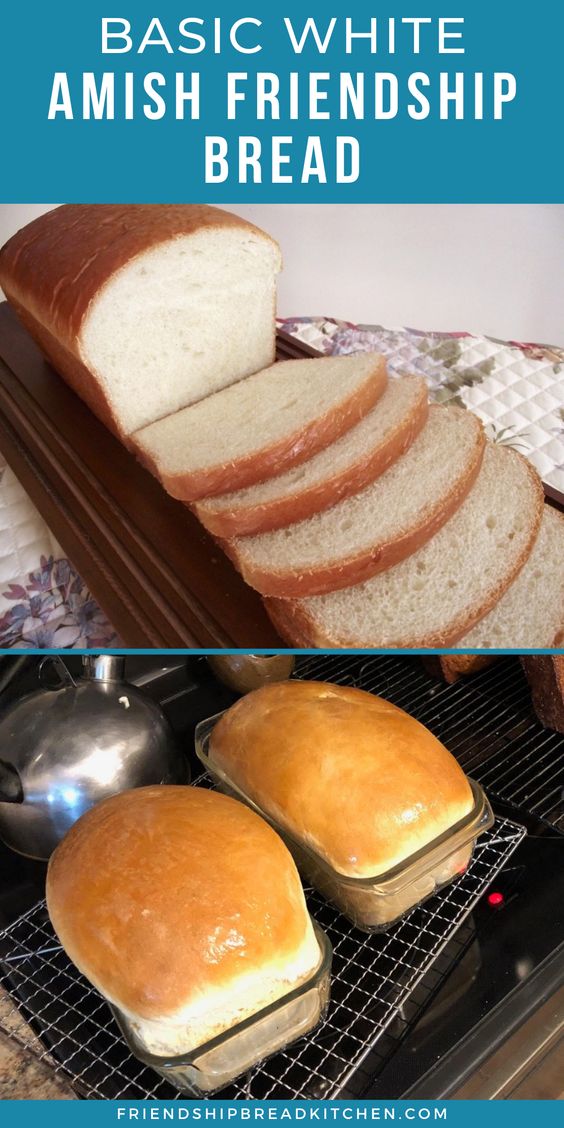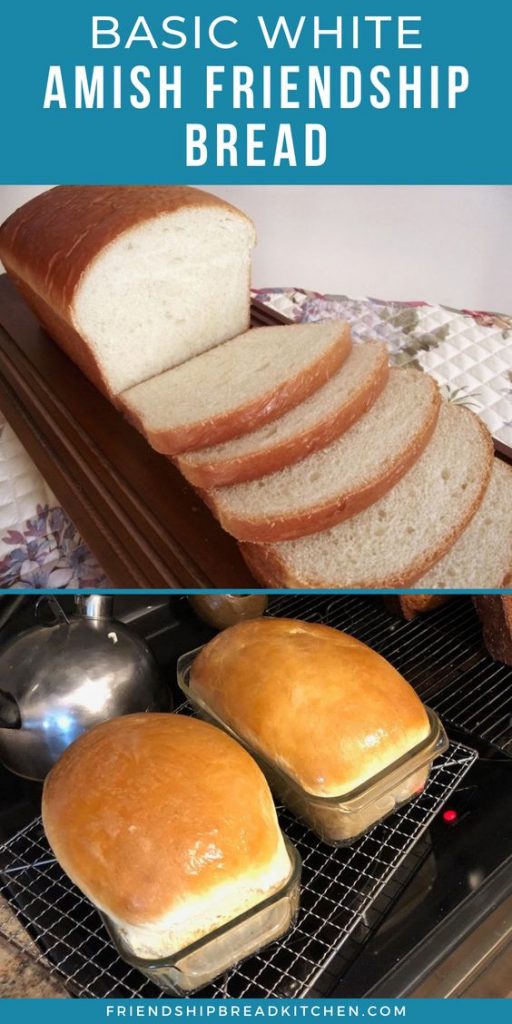 >> Have you tried this recipe? Share your best pic with us or leave a comment below and let us know how it worked for you!