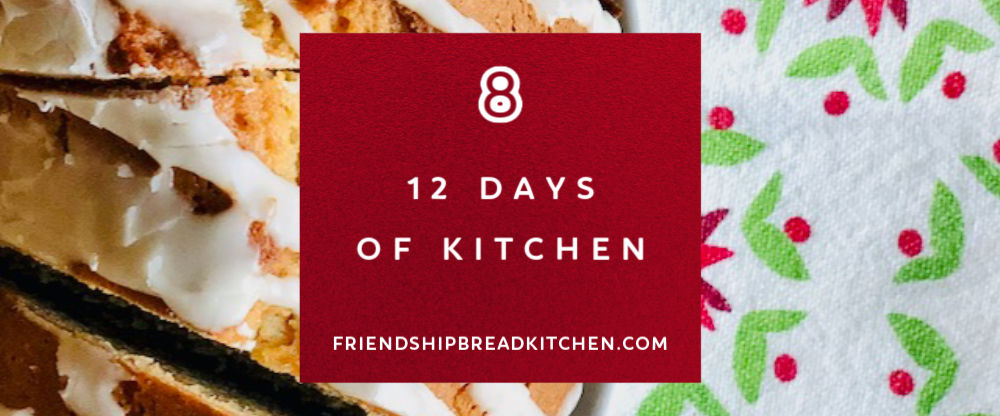 Day 8: December 15, 2019 Sunday
Welcome to Day 8 of the 12 Days of Kitchen Holiday Giveaway!
Today you get to roam, which means YOU choose the recipe. That's right … I'm sending you on a hunt in the Recipe Box. I can't wait to see which recipes catch your eye!
This post contains affiliate links, so if you click and/or make a purchase, the Friendship Bread Kitchen may earn a small commission at no additional cost to you.
Today's Challenge
To enter this giveaway, (1) head over to our Recipe Box and find a recipe you've made before, or choose one you'd like to try, between December 15, 2019 through December 22, 2019. Have you tried this recipe before, or are you thinking about making it? Who would you make it for? Any tweaks or twists to the recipe? Then (2) come back here and tell me which recipe post you left a comment on, and provide the recipe link in the body of the comment (see yesterday's post for help on how to copy and paste a link). That's all!
Please note: There may be comments from 2012, the last time I hosted this challenge, but this year's giveaway comments are only valid during the dates posted above.
One winner will be drawn at random from qualified entries submitted during the dates above. US residents only. Confused? Have questions? For complete rules and guidelines, please check out my 12 Days of Kitchen Kick-off post. The winner will be posted there on December 23, 2019. Good luck!
Today's Giveaway
It's time to get pretty. Your Amish Friendship Bread, I mean! And there's no better way than a high-quality Nordic Ware Bundt pan.
This 10-cup Bavarian Bundt pan has a cool geometric pattern that will make your AFB look like you've gone pro. It's kind of like staring at a kaleidoscope, don't you think?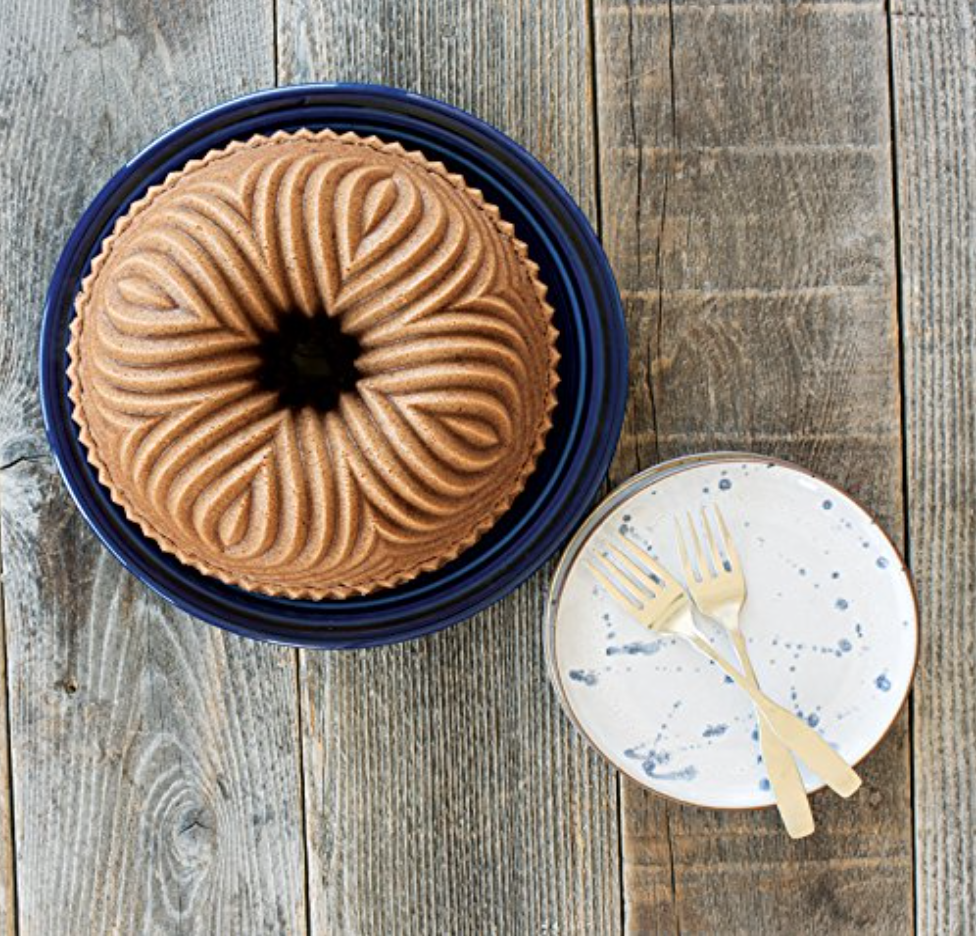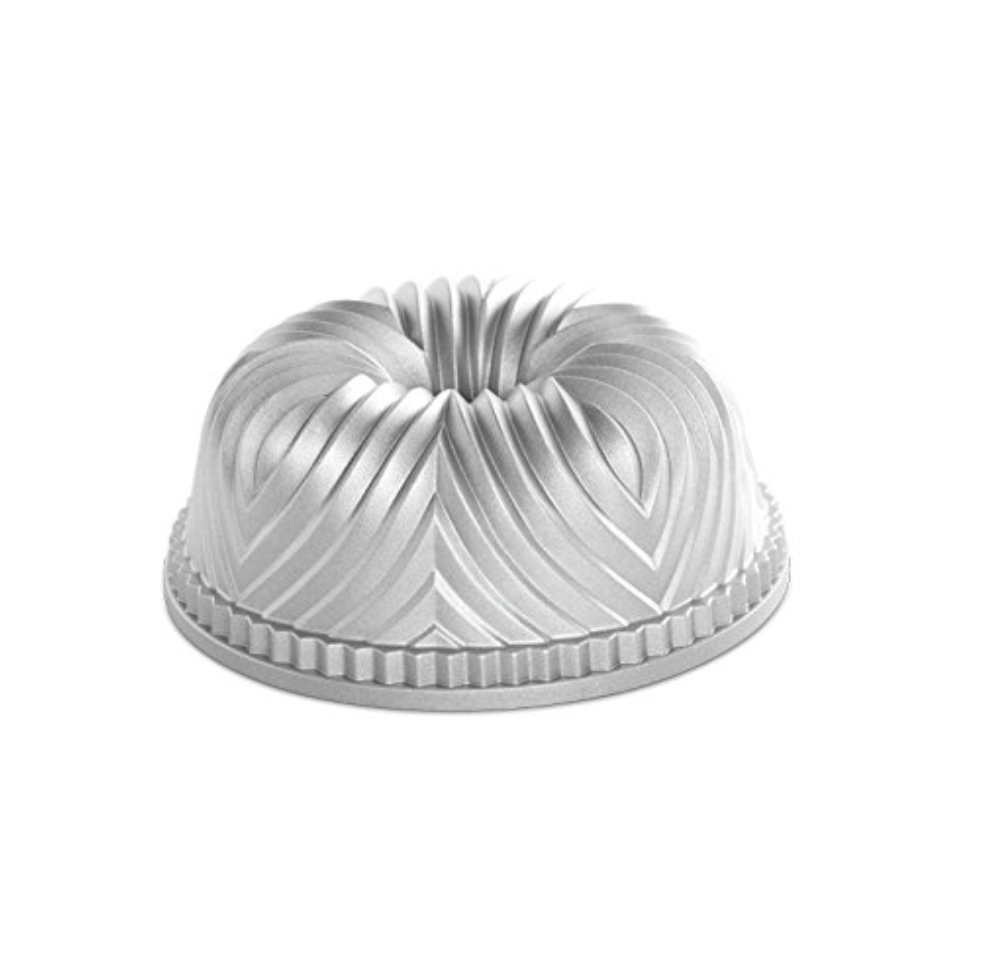 Cast aluminum
Non-stick coating for quick release
Easy to clean
Made in the USA
I love my Bundt pans and how beautiful my Amish Friendship Bread cakes and breads look when they come out of the pan. You can make almost any recipe into a Bundt pan recipe (check out our conversions page), but here are a few Bundt-favorites.
Building your Bundt collection and don't want to wait? Click on the link above to get this proofing basket now or go here.
Don't miss a giveaway
Sign up to receive daily alerts when new 12 Days of Kitchen giveaways are live! The alerts will stop after December 23, 2019, when the winners are announced. You can also change your settings or unsubscribe at any time.
Happy holidays and happy baking!